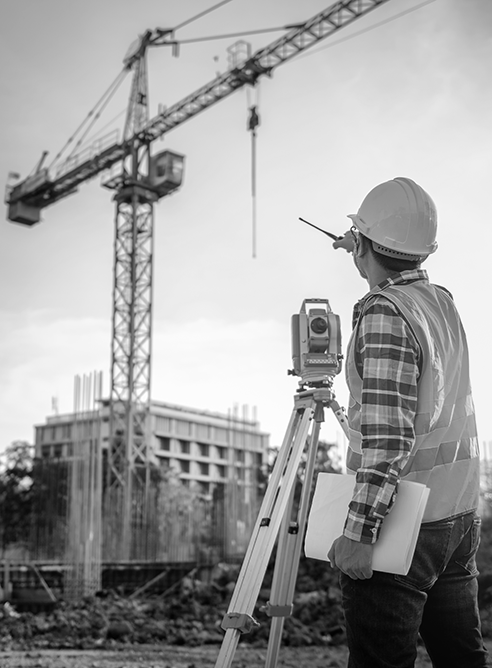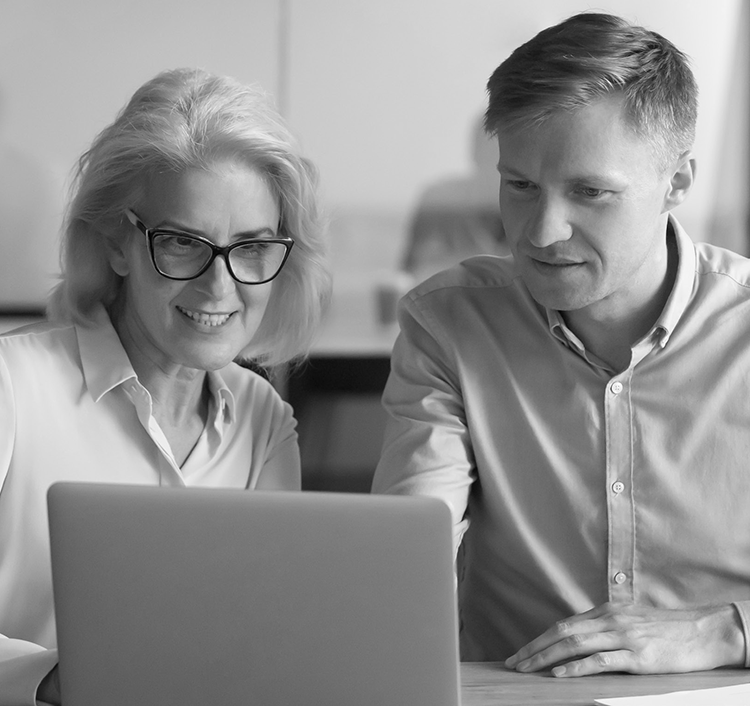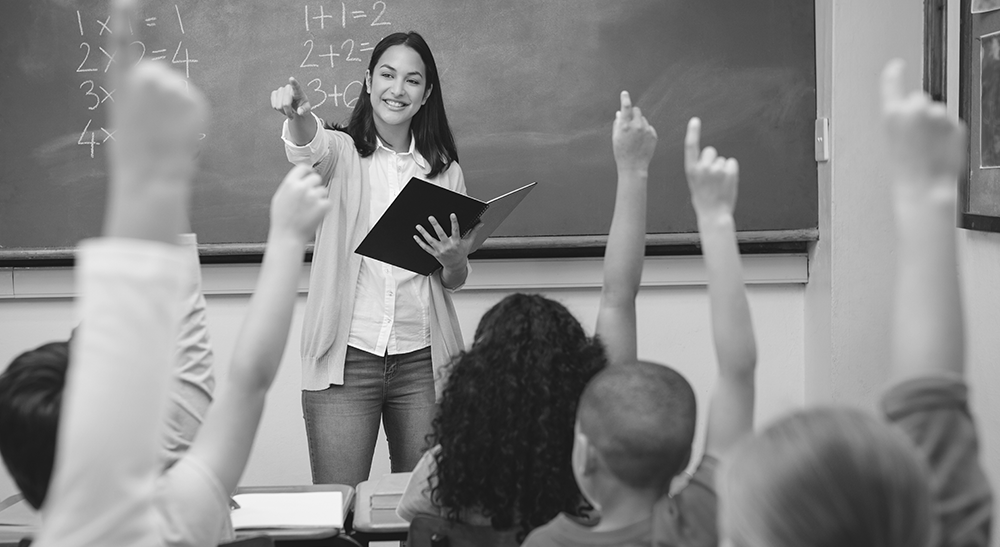 Solutions designed with you, for your community. 
Public Funds
You are entrusted with managing a public treasury. The entity you serve expects you to act in its best interest—which means you cannot compromise when it comes to protecting and effectively managing mission-critical funds. You need an investment manager who understands what is at stake and is willing to go above and beyond, with you and for you, all for the common good. It is a different way of doing business. But for us, it is the only way.
Please
click here
to view the Meeder Public Funds team.
Collaboration & Partnership
Our goal is to design an investment portfolio that is specifically built to align with your organization's objectives and mission. That is why our investment process is centered around collaboration. This approach helps us gain a true understanding of the unique circumstances and needs of your entity before any investments are recommended or executed. Along the way we help you stay up to speed with opportunities, performance, and keep you informed about the current interest rate environment and capital markets.
Knowledge & Experience
We know that every public entity has unique investment needs and objectives. That is why our investment process begins with taking the time to understand your investment policy and return cash flow needs.
Fiduciary
As a plan sponsor, you can delegate the management of your plan's investment options to us, a qualified investment manager. By doing so, the investment manager becomes a 3(38) fiduciary and accepts fiduciary responsibility for the plan, relieving you of the burden and liability associated with selecting and monitoring investment options.
If you serve the people who serve our communities, we serve you. Meeder is proud to be among the top providers of investment funds in the public sector nationwide, providing treasury solutions, retirement and pension plans, and more to the citizens and institutions who deserve our very best.
State & Local Government
Higher Education
Healthcare
Transportation
K-12 Schools
Public Power
Environmental Utilities
Special District Management
State Revolving Funds
Sports, Leisure, and Culture
Housing Authorities
Endowments & Foundations
Charitable Organizations
We review and assess your entity's investment policy to ensure our recommendations align with your strategy.
We perform an analysis of your future cash flow needs so we can prepare to help optimize your investment portfolio.
We prepare to build a portfolio positioned for a changing marketplace, economic state, and interest rate environment.
We create a custom investment strategy based on your objectives, cash flow needs, and current market environment.
Communication and Support
We partner for ongoing investment policy and strategy reviews and deliver timely performance monitoring and updates.
Meeder understands the specialized requirements that set public entities apart. Our expertise can streamline and simplify the investment process to help you reach your investment goals.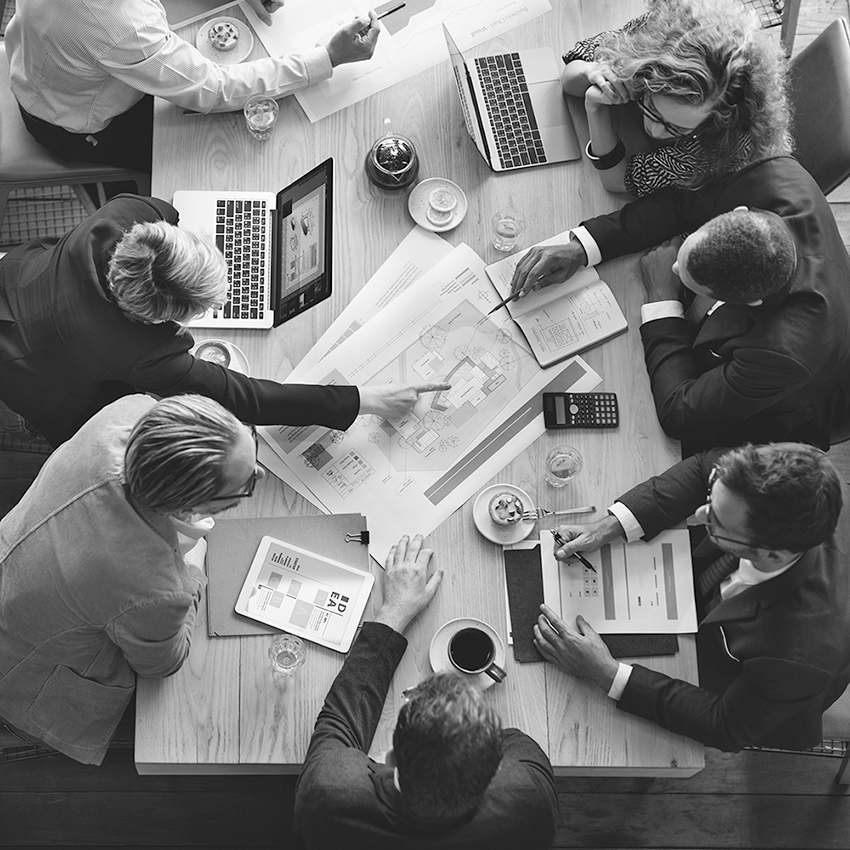 Holistic View
We look at your entire financial picture to understand your entity's unique situation.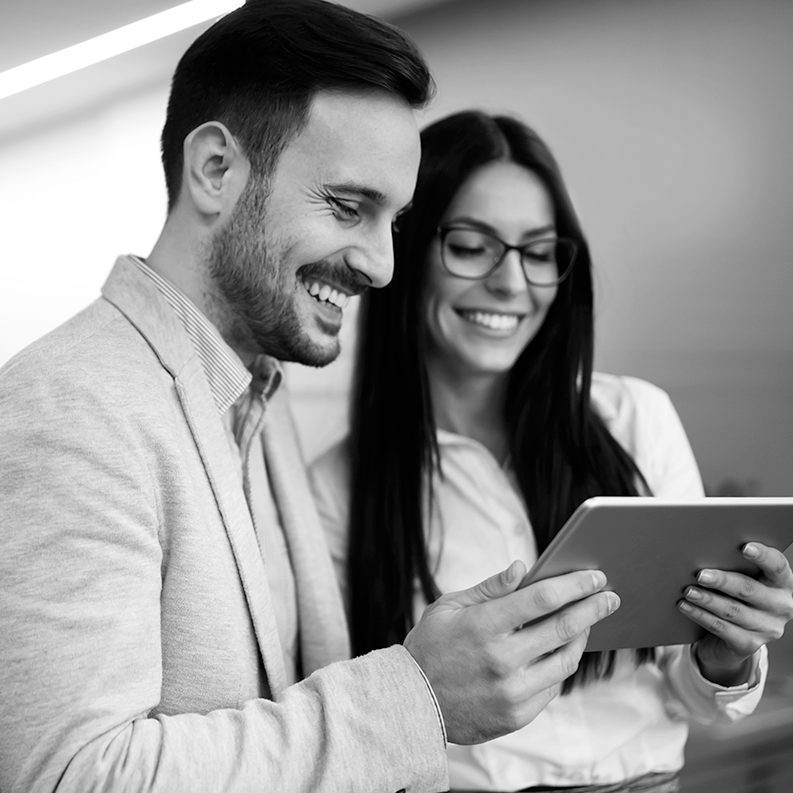 Customization
Portfolios are built to fit your needs and the needs of the organization and people you serve.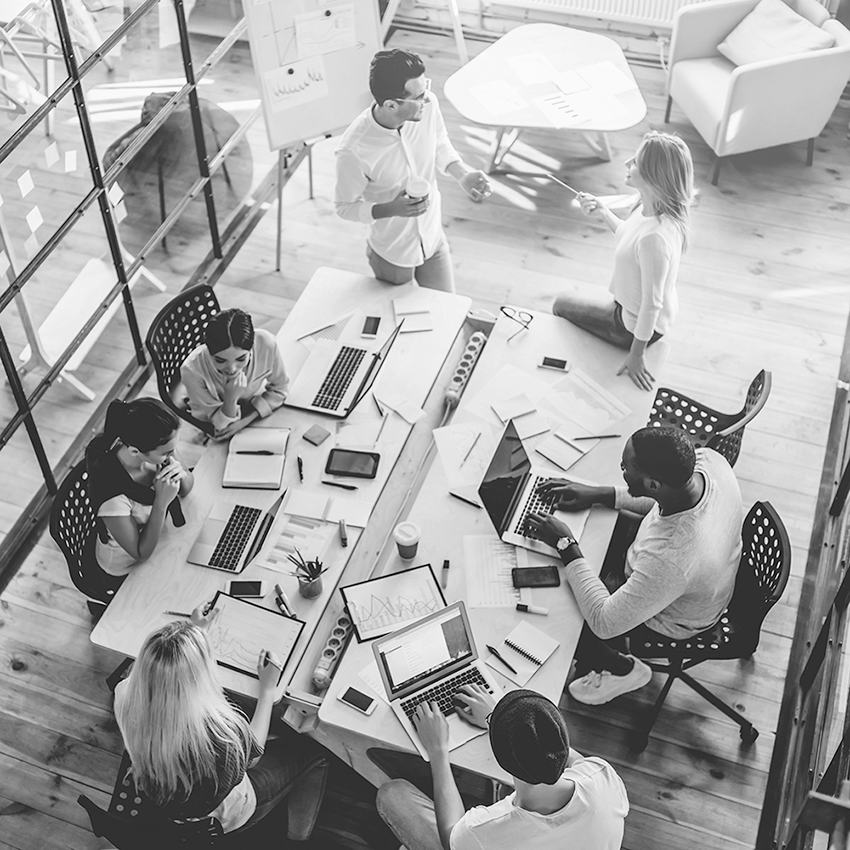 Investment Management
Markets change and your strategy should too. We're here to help you actively manage it all.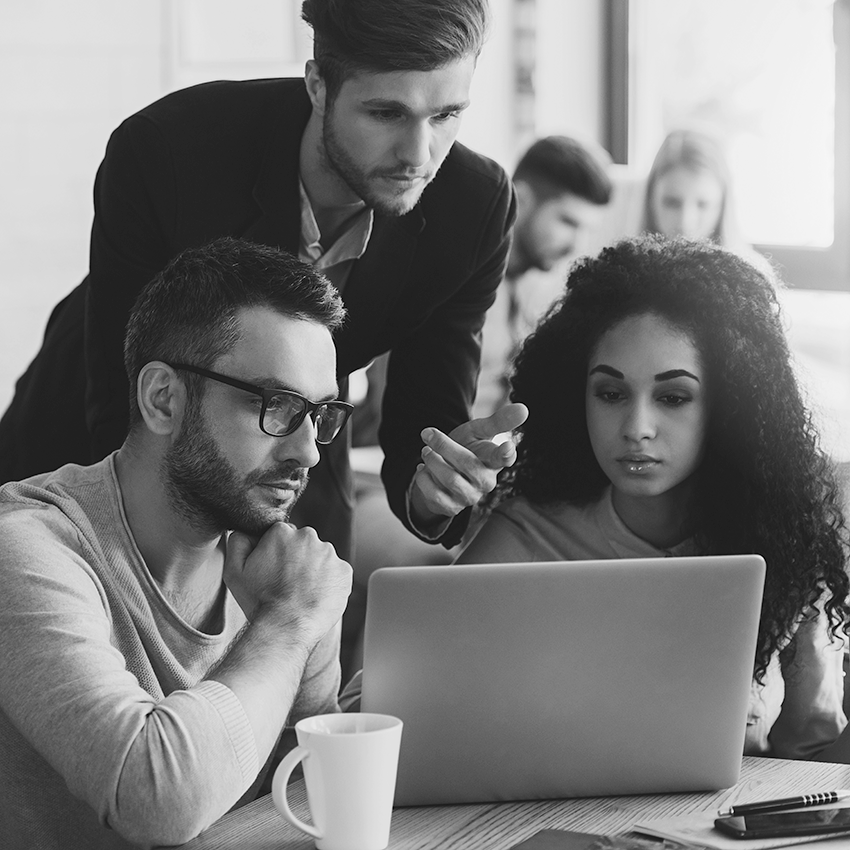 Research Analysis
We build a relationship with you that's meant to last, with regular meetings to discuss changes to your public funds investment portfolio.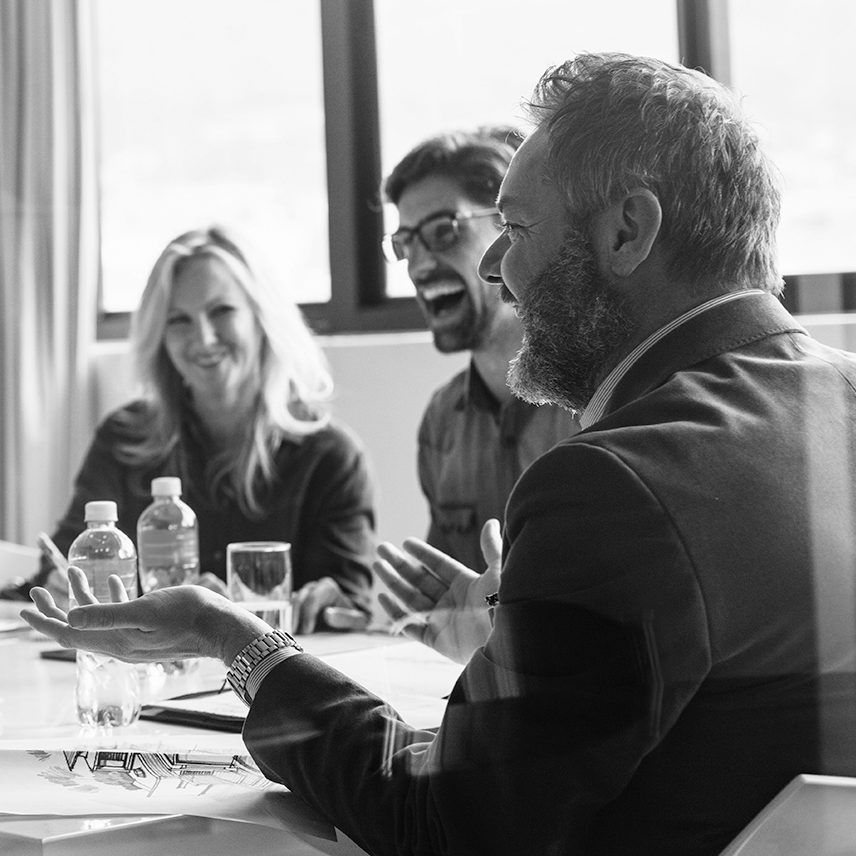 Ongoing Partnership
We work with you and for you to enhance and streamline your treasury's investment process and direction for the long term.