January 2023
Q4 2022 Quarterly Commentary: President's Perspective
It is safe to say that investors are happy to see 2022 in the history books after experiencing one of the most challenging years of investing in recent memory. Much of the uncertainty and volatility occurred from inflation levels not seen in 40 years and the Federal Reserve's unprecedented increase in interest rates to combat the high inflation.

Investors with stock market exposure to the S&P 500 index experienced a decline of -18%, the worst-performing year since the Great Financial Crisis in 2008. On the other end of the risk spectrum, fixed-income investments typically achieve
positive returns when stocks experience downturns. Although it is common for the Bloomberg U.S. Aggregate Bond index to have intra-year declines in negative territory, there have only been five years where the index has produced a negative
total return since 1976. This year the Bloomberg U.S. Aggregate Bond Index total return fell more than -13%, making it the worst-performing year for the index. The next worst-performing year occurred in 1994 when the index fell nearly -3%.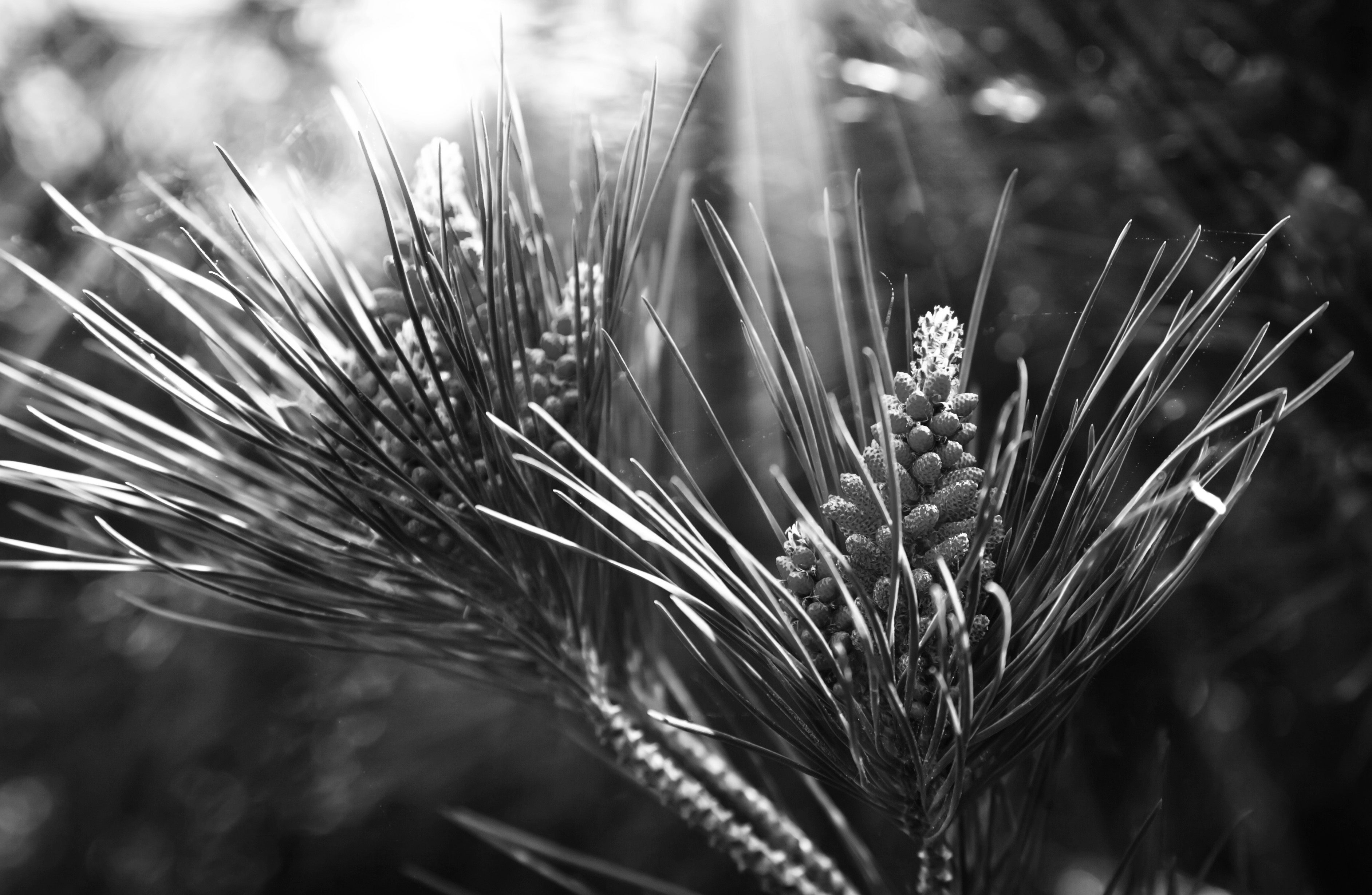 Investment Insights
{{article.Date_Published}}
{{article.Title}}
{{article.Sub_Title}}