With you.
For you.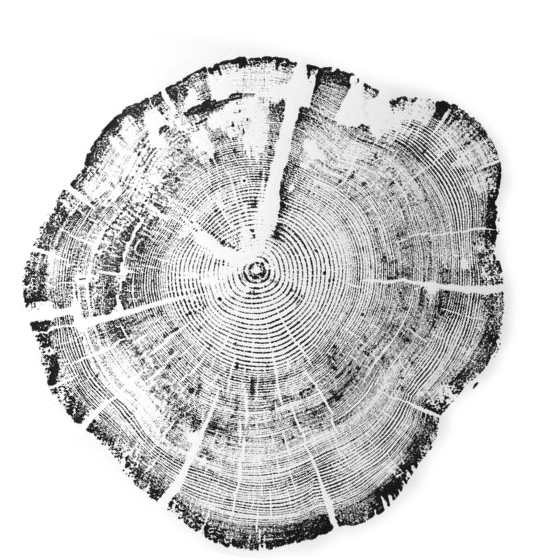 Life is complicated. Whether you are seeking financial solutions for yourself, your business, or your constituents, you need an ally—a partner who works alongside you and understands what is at stake. Together, we will help you connect the dots and plan your financial life, keeping you informed and empowered.
Why Meeder
We have successfully navigated market cycles with clients for nearly five decades and through nearly every type of market environment. Our time-tested experience has driven our deep understanding of the importance of taking a holistic approach to managing investments. We believe in a multi-faceted approach utilizing multiple factors impacting the markets. We implement this approach through numerous channels to help you achieve your unique investment goals.
48
Years

Nearly half a century of managing investments means we have seen just about every type of market environment. We understand how to help you anticipate what lies ahead for smart investing opportunities. 
+$45
Billion

Public entities, institutions, financial advisors and individual investors like you have trusted our team with more than $45 billion in assets under advisement as of December 31, 2021.
125+
Associates

When working with Meeder you will be able to access the collective knowledge of over 125 dedicated associates on our investment, service and distribution teams. 
When Robert Meeder Sr. founded the firm nearly 50 years ago, he did it with you in mind. Even then, he believed clients deserved better solutions and better outcomes for their unique wealth planning and investment goals.
Since 1974, we've been committed to delivering on that principle—providing individuals, public entities, and financial advisors with customizable, highly-tactical Defensive Equity strategies. We've grown our team and capabilities to offer you an expanded suite of investment solutions, including mutual funds, investment portfolios, separately managed accounts, and cash management solutions.

Whoever you are, whomever you serve, wherever you're going—we're here. With you and for you, step for step, no matter what. We always have been. And we always will be.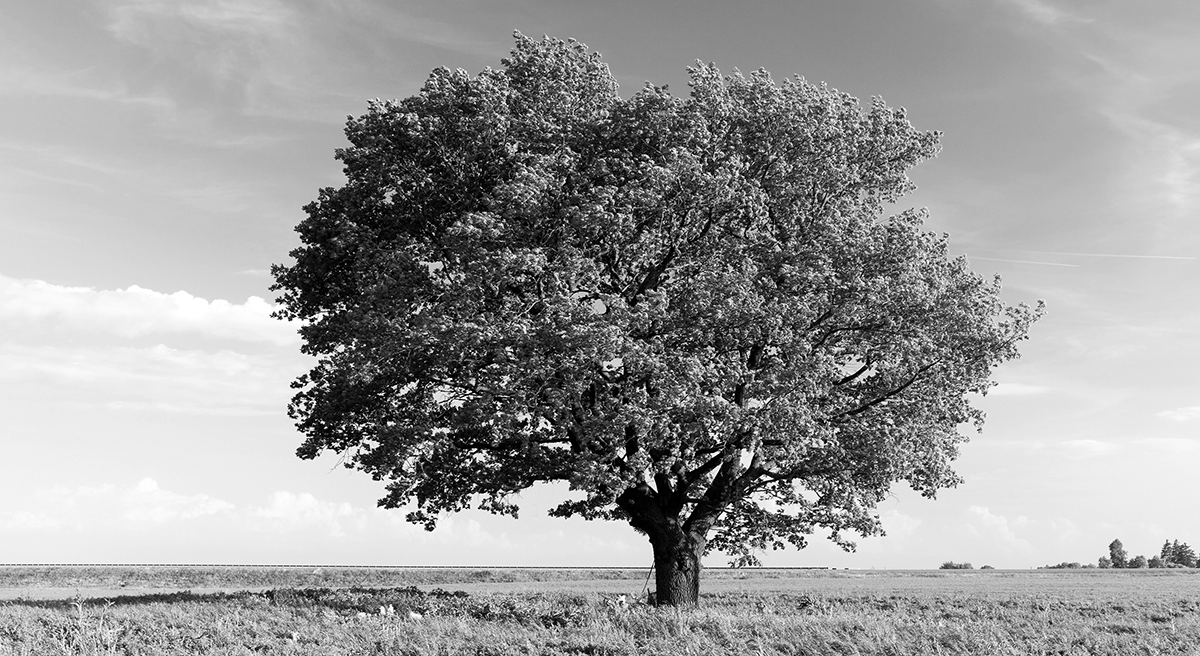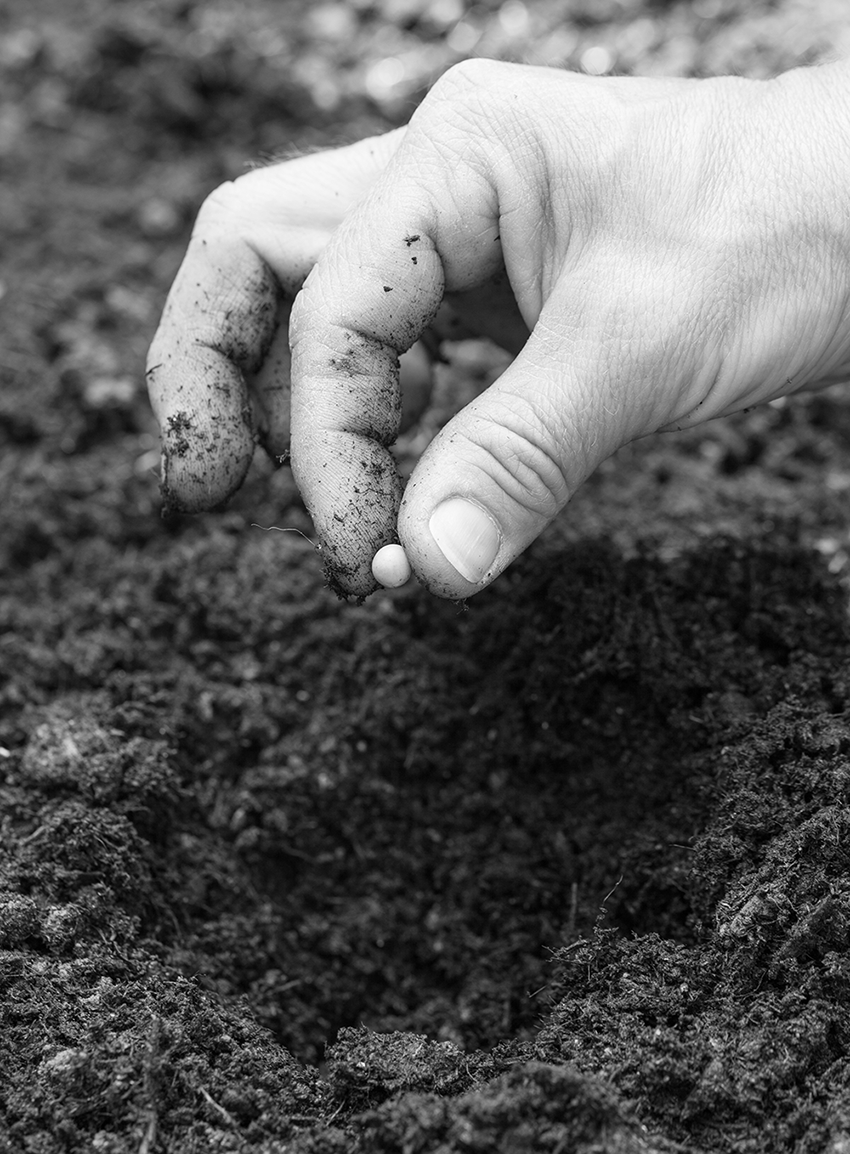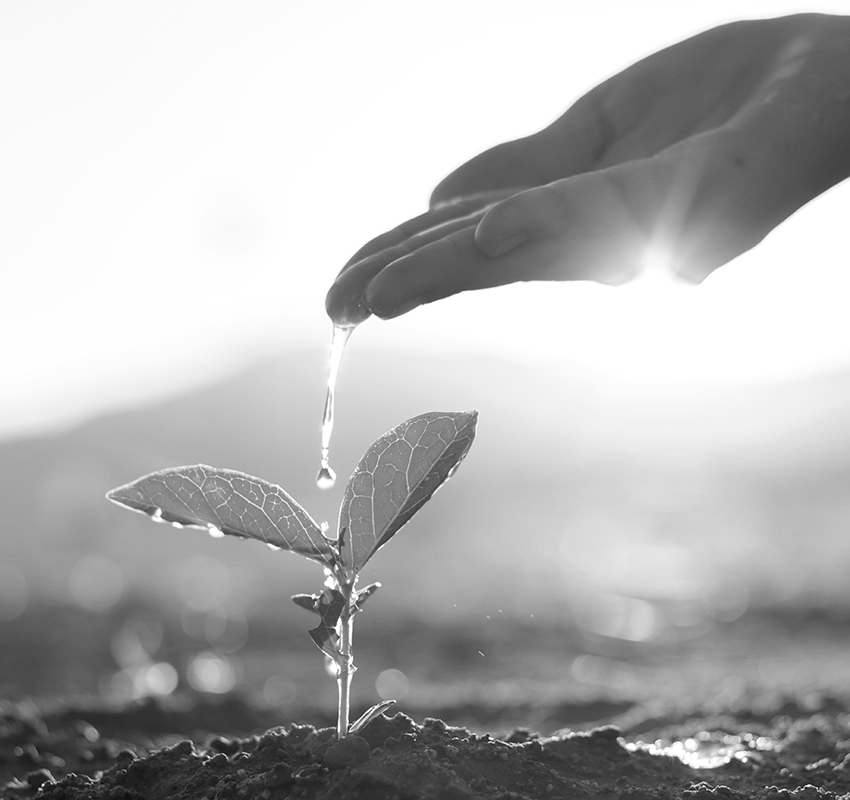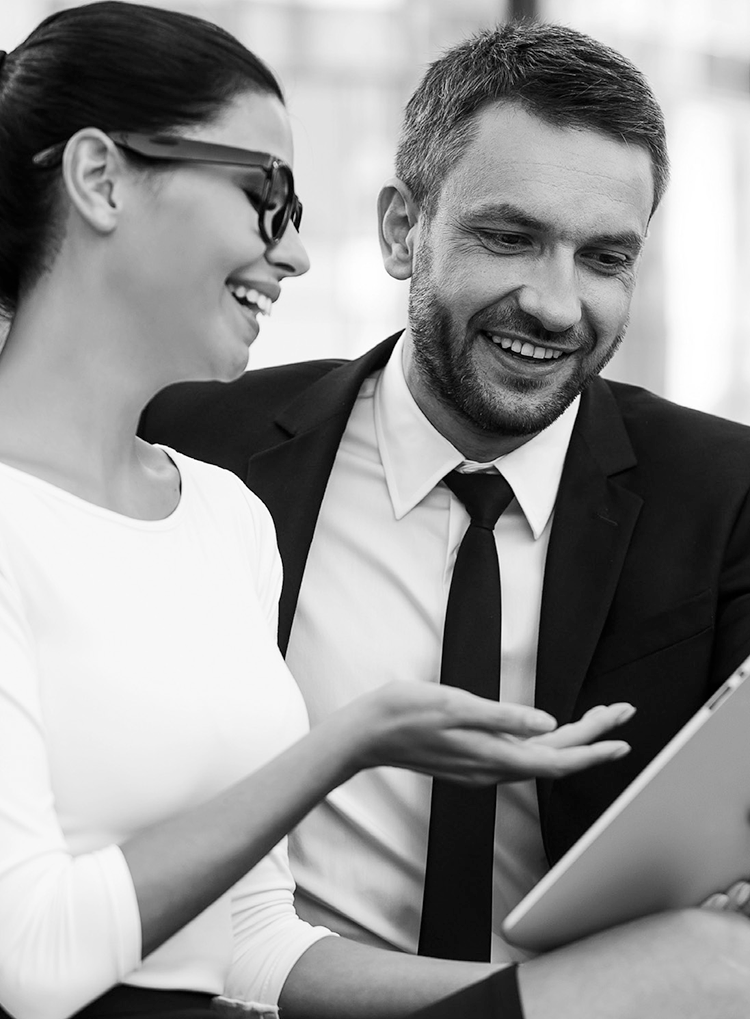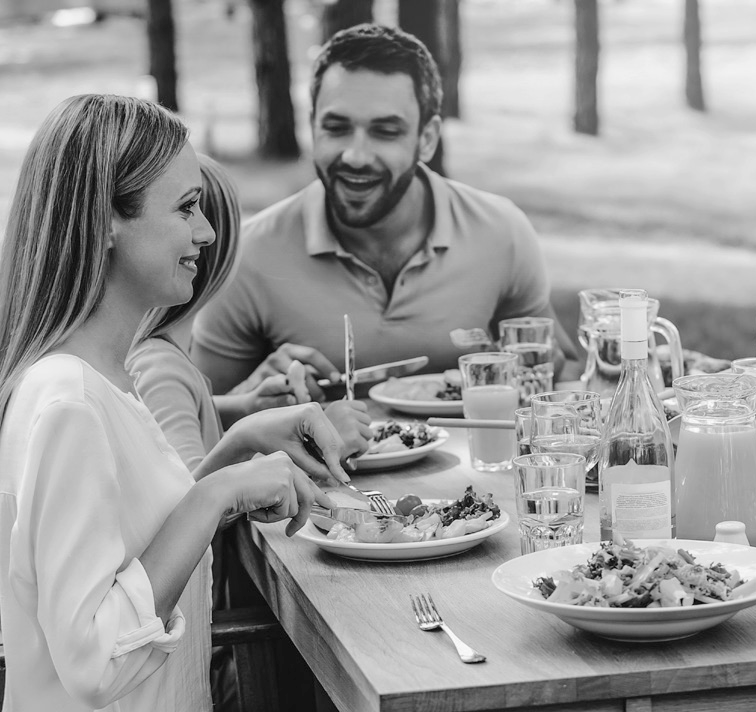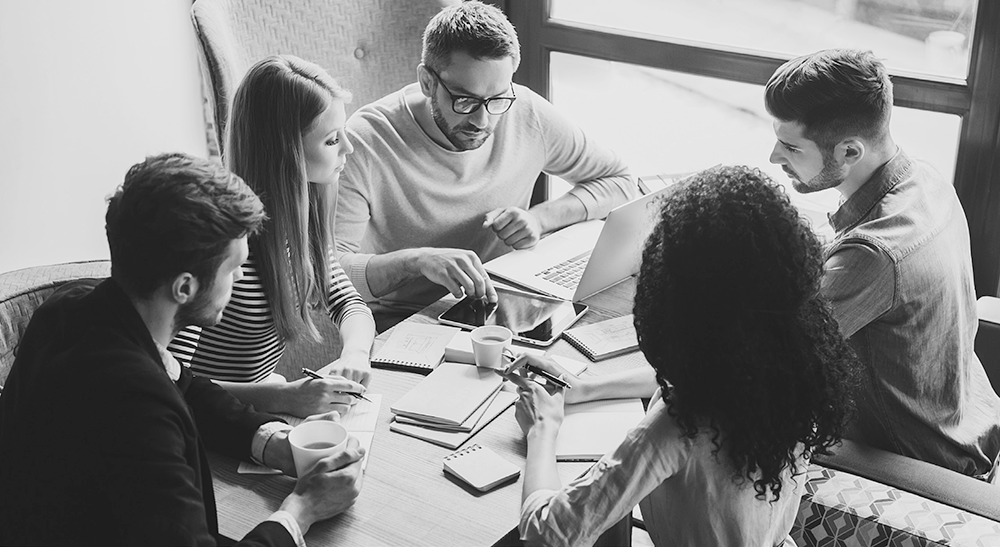 Solutions designed with advisors, for advisors.
Advisor Consulting
You are passionate about your business and clients. Building your financial advisory practice may be as demanding as it is rewarding. The success of your practice is a top priority for you and for Meeder Advisor Consulting—we are here to serve as your trusted partner.

At Meeder, we understand it can be challenging to balance research and regulatory demands with exploring new ways to grow your financial advisory practice and serve your clients. Consider us your ally, your business development partner. We work alongside you with insights, life cycle investment solutions, and ongoing collaboration to help you grow a thriving, reputable practice.
Please click here to find your Meeder Regional Consultant.
Turnkey & Customized Solutions
Mutual Funds
Portfolios
Retirement Plan Services
Separately Managed Accounts
Public & Private Institutions
Investment Consulting
Collaboration & Partnership
When you outsource portfolio construction to Meeder, your requirements will guide the long-term success of our partnership. Our team is committed to bringing you the full resources of our firm. We help you build scale and provide efficiency through business development support, research, and timely advice. We create customized investment strategies and solutions designed to innovate and grow your practice, often working against rigorous regulatory needs.
Investment Philosophy
Meeder utilizes a multi-disciplined, multi-factor approach to portfolio construction. Our models are constructed to incorporate a weight-of-the-evidence approach, relying on multiple disciplines such as trend and momentum factors, together with macroeconomic sentiment, valuation, and fundamental indicators. We combine these disciplines for a more holistic approach that seeks to improve investor outcomes.
Through a comprehensive consulting and inquiry process, we work with you to understand the opportunities and challenges in your business.
A detailed proposal is created for you, based on you and your clients' unique needs and includes a comparative analytical review of new vs. existing portfolios.
Custom investment portfolios are developed to align with your investment clients' needs under the research and guidance of our investment team.
We assist with portfolio validation and deployment through your client base, with research and information to help you manage the progress.
To help you be a reliable fiduciary of your clients' assets, we provide timely and ongoing performance analysis by conducting investment analytics, portfolio reviews, due diligence and calls with our investment team.
Each client has unique needs. Our rich history of success comes from our commitment to understanding these differences and creating solutions to solve them. Meeder's flexible approach allows us to be nimble and provide the personalized service that each client needs as financial markets and circumstances evolve. We stand ready to help individuals, advisors, and institutions meet the complexities of today to provide better outcomes tomorrow.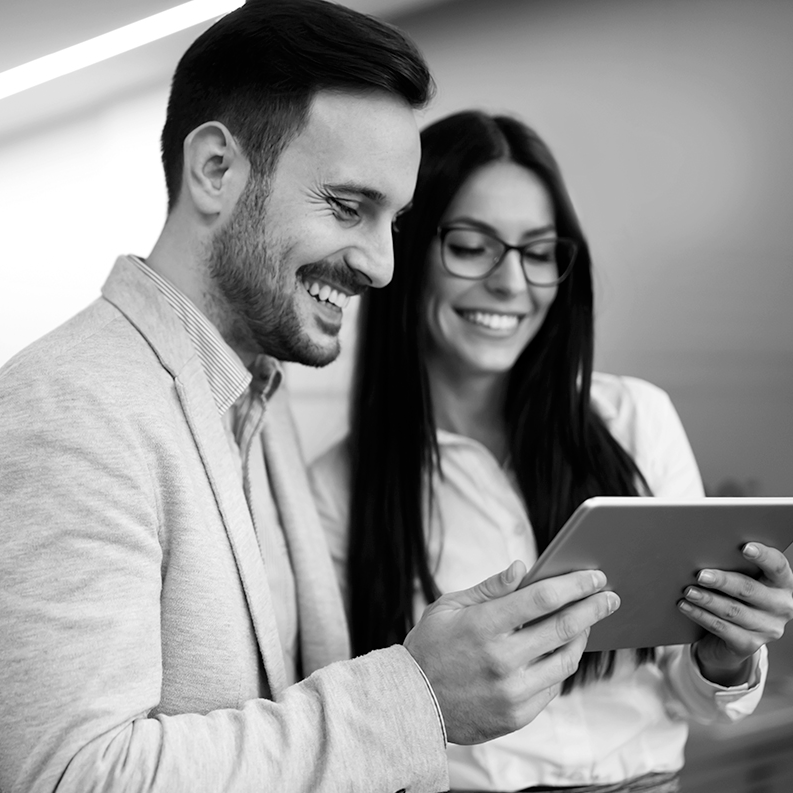 Customized Solutions
Our partnered financial advisors benefit from a rigorous and disciplined approach that applies strategies and solutions are aligned with their unique needs and client base. Advisor relationships are embraced and supported via a 5-step expert consultative process comprising: Discovery, Diagnosis, Design, Deploy, and Deliver.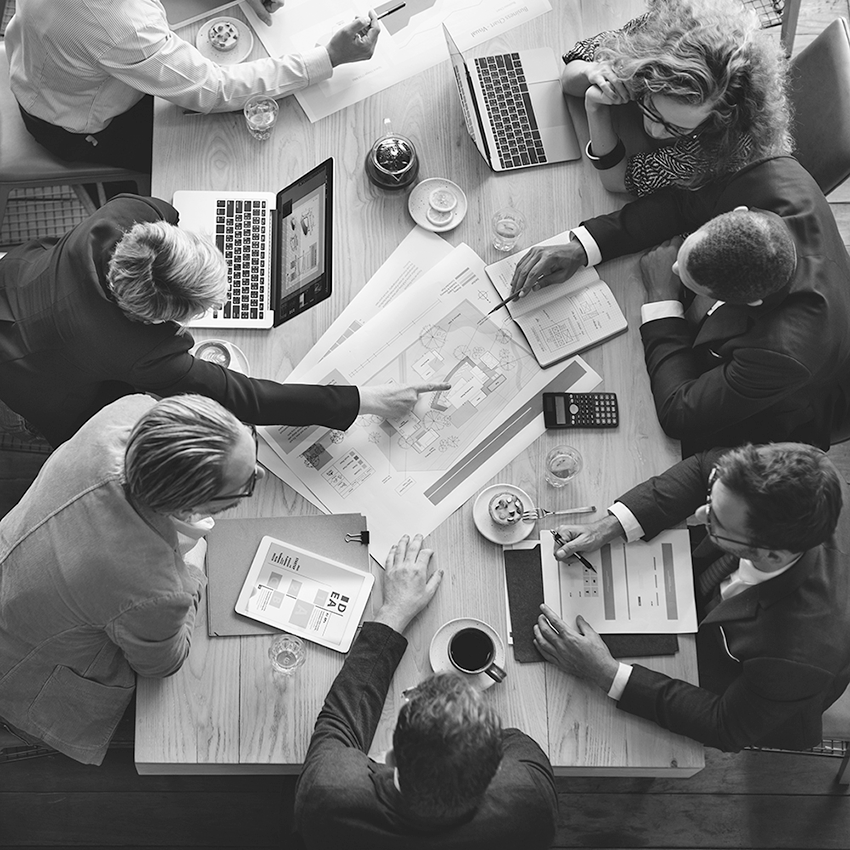 Holistic Strategy
Financial advisor partners gain access to a spectrum of custom designed investment products comprising tactical funds and portfolios, using a variety of distribution methods. Solutions include tactical risk-based, strategic ETF, and tactical age-based as well as Separately Managed Accounts (SMAs) and retirement plans.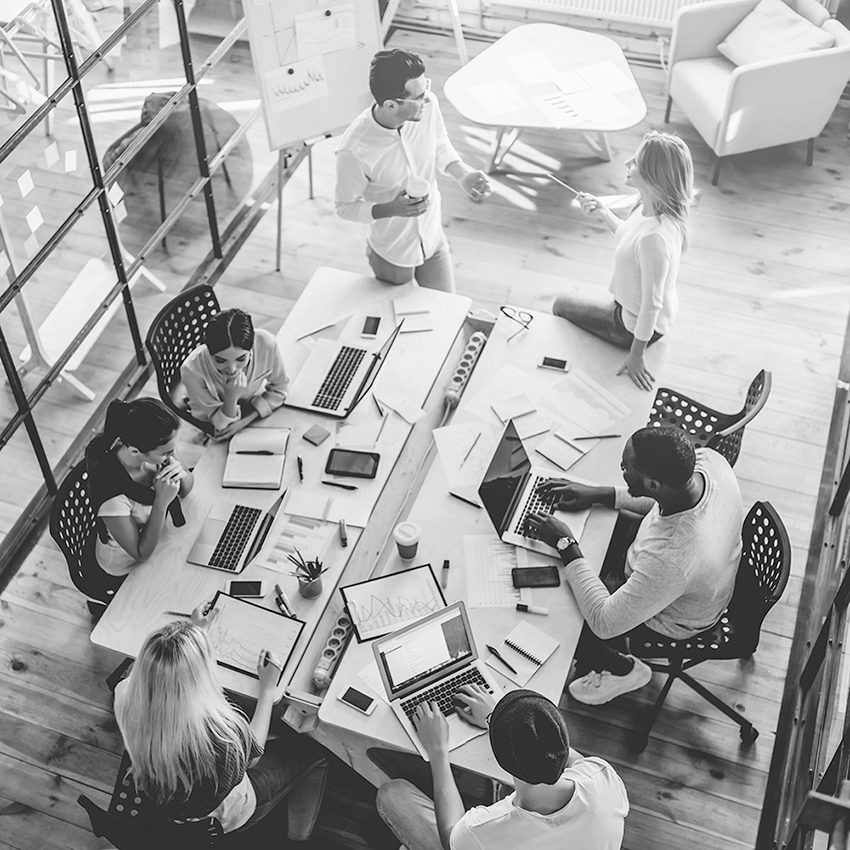 Investment Management
Meeder's partners benefit from an efficient and data-driven investment consulting process that includes portfolio comparison analysis, model oversight, Meeder Investment Positioning System (IPS) creation and monitoring, portfolio analytics, and trade recommendations.