With you.
For you.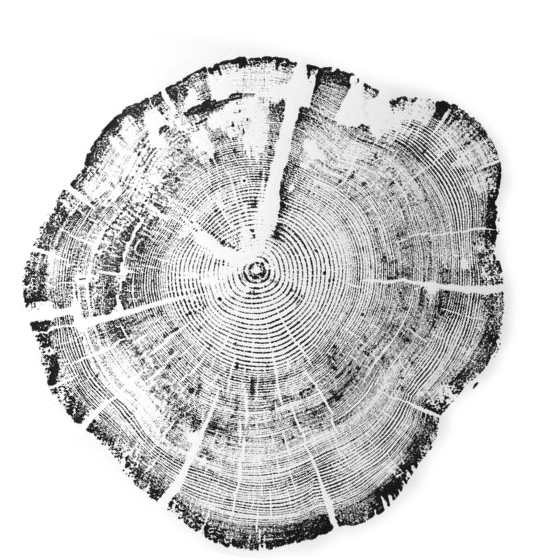 Life is complicated. Whether you are seeking financial solutions for yourself, your business, or your constituents, you need an ally—a partner who works alongside you and understands what is at stake. Together, we will help you connect the dots and plan your financial life, keeping you informed and empowered.
How can we help? Explore investment solutions that align with you:
Advisor Consulting
We help financial advisors grow thriving practices with proven strategies.
Public Funds
We help public entities implement investment plans tailored to fit their needs.
Wealth Management
We help individuals and families achieve lifelong financial wellness.
Why Meeder
We have successfully navigated market cycles with clients for nearly five decades and through nearly every type of market environment. Our time-tested experience has driven our deep understanding of the importance of taking a holistic approach to managing investments. We believe in a multi-faceted approach utilizing multiple factors impacting the markets. We implement this approach through numerous channels to help you achieve your unique investment goals.
49
Years

Nearly half a century of managing investments means we have seen just about every type of market environment. We understand how to help you anticipate what lies ahead for smart investing opportunities. 
+$48
Billion

Public entities, institutions, financial advisors and individual investors like you have trusted our team with more than $48 billion in assets under advisement as of December 31, 2022.
125+
Associates

When working with Meeder you will be able to access the collective knowledge of over 125 dedicated associates on our investment, service and distribution teams. 
When Robert Meeder Sr. founded the firm nearly 50 years ago, he did it with you in mind. Even then, he believed clients deserved better solutions and better outcomes for their unique wealth planning and investment goals.
Since 1974, we've been committed to delivering on that principle—providing individuals, public entities, and financial advisors with customizable, highly-tactical Defensive Equity strategies. We've grown our team and capabilities to offer you an expanded suite of investment solutions, including mutual funds, investment portfolios, separately managed accounts, and cash management solutions.

Whoever you are, whomever you serve, wherever you're going—we're here. With you and for you, step for step, no matter what. We always have been. And we always will be.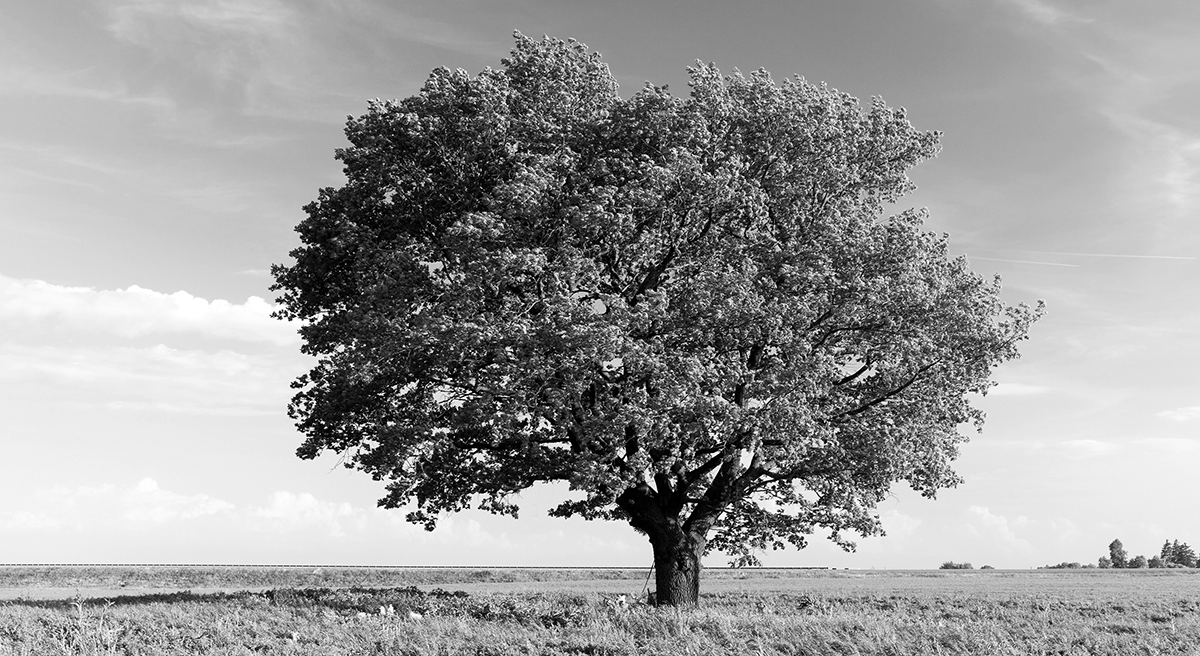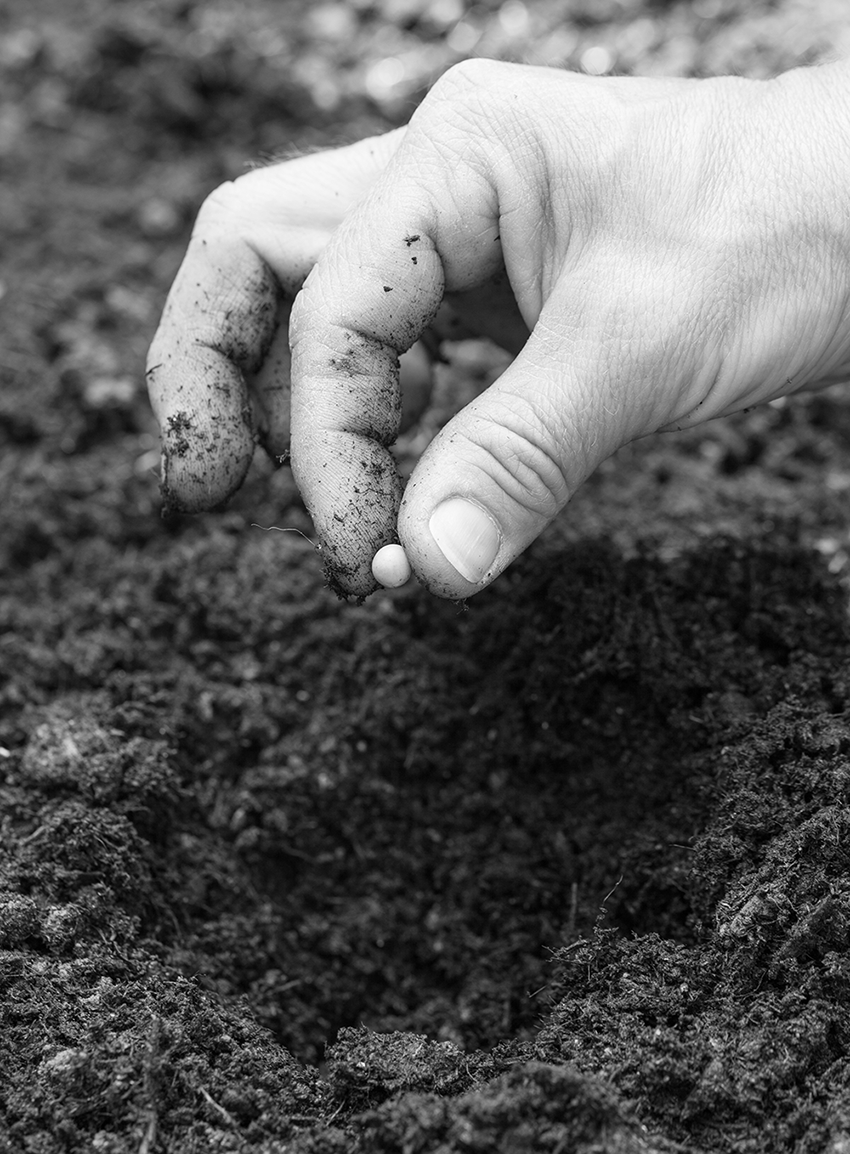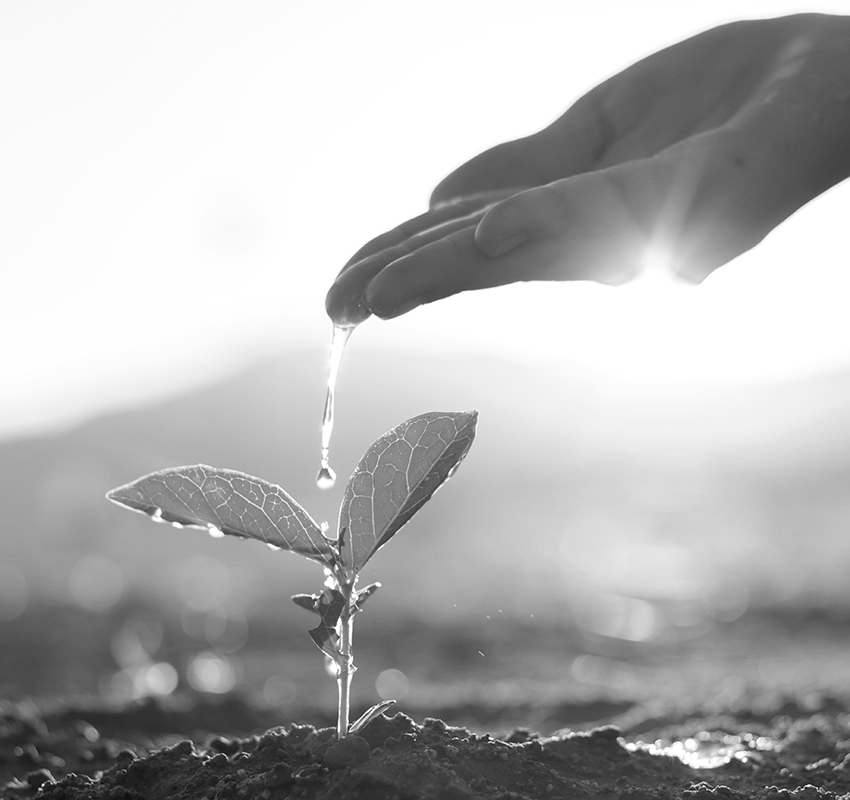 Meeder is not just an investment management firm. We take pride in our ability to create unique solutions for our different types of clients and partners. We truly value our clients, our people and our communities. We never compromise our Meeder core values. 
Core Values
Meeder associates enjoy a dynamic working environment that is built on our five core values:

» Do The Right Thing
» Driven and Results Oriented
» Relationships Matter
» Continuous Improvement
» Discipline

Meeder works every day to ensure that all associates demonstrate and meet these values.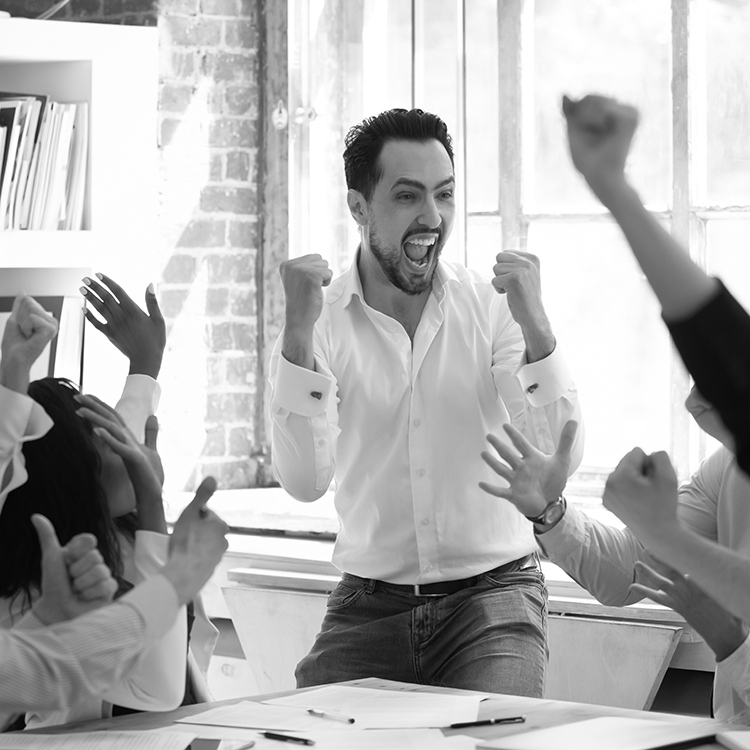 We value our people
Our employees are our family. At Meeder, we foster a positive, growth-based culture that promotes healthy work/life balance. Taking care of our people helps us take better care of you.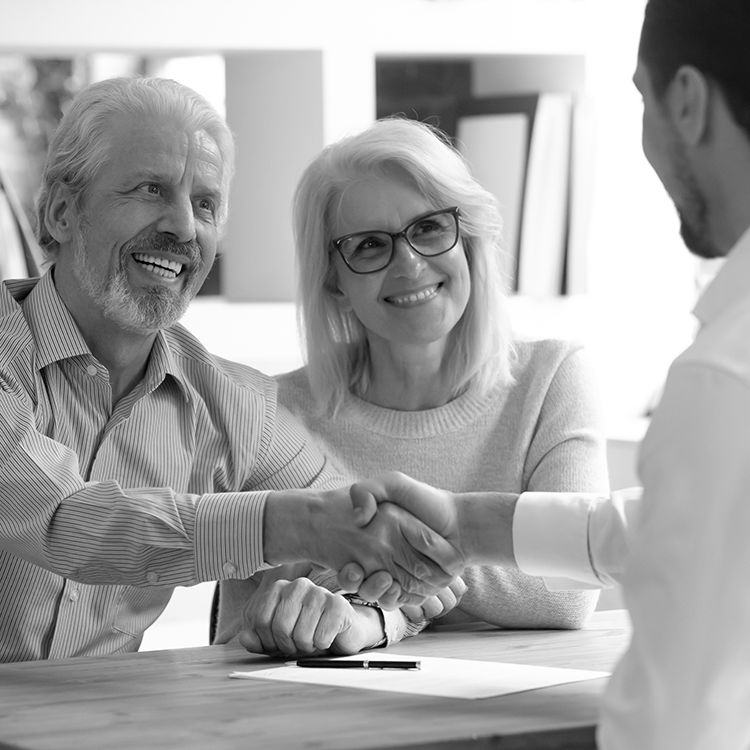 We value our clients
We ask questions and listen intently to understand your business and your priorities in a way that you know you understand what is important to you. We use our insight and expertise to craft custom solutions for the best outcome.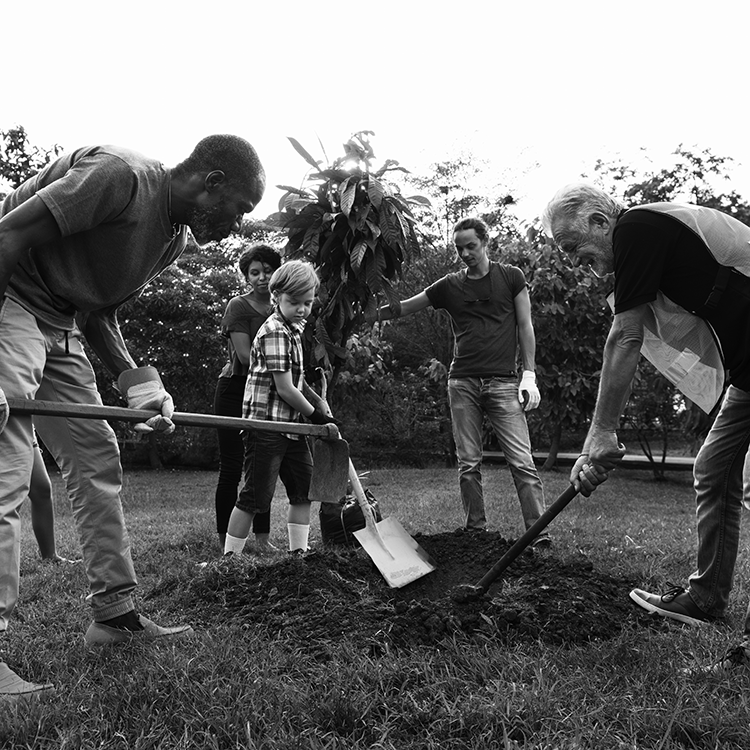 We value our communities
We are only as successful as the communities we serve. We give back with philanthropic support to organizations.
Build portfolio diversity as unique as you are.
MUTUAL FUNDS
Leadership Team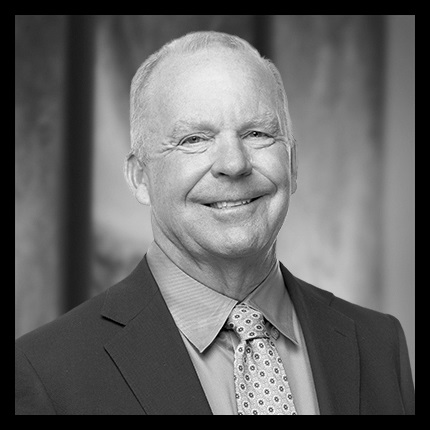 Bob Meeder
President and Chief Executive Officer

Adam Ness
Chief Financial Officer and Chief Operating Officer

Tim McCabe, Esq.
Chief Legal Officer

Susan Meeder
Chief Administrative Officer

Jason Click, CFP®
Senior Vice President, Meeder Public Funds & Meeder Wealth Management

Dan O'Toole
Senior Vice President, Head of Advisor Consulting

Leah Curtis
Chief Marketing Officer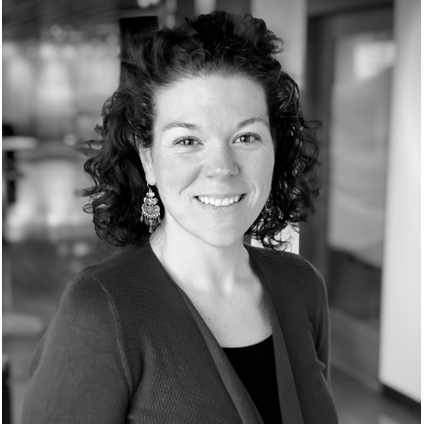 Kelly Hoy
Vice President, Human Resources

Funds & Portfolios
Joe Bell, CFA®, CMT, CFP®
Chief Investment Officer, Funds & Portfolios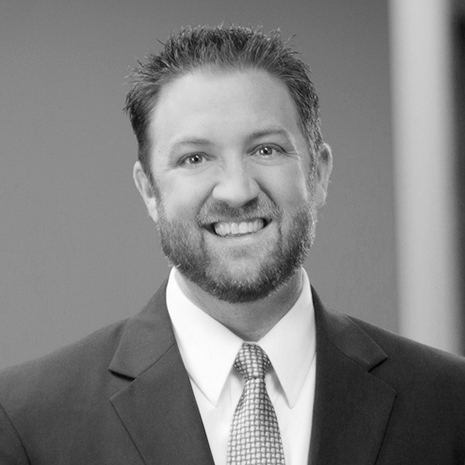 Ted Clark
Director, Investment Consulting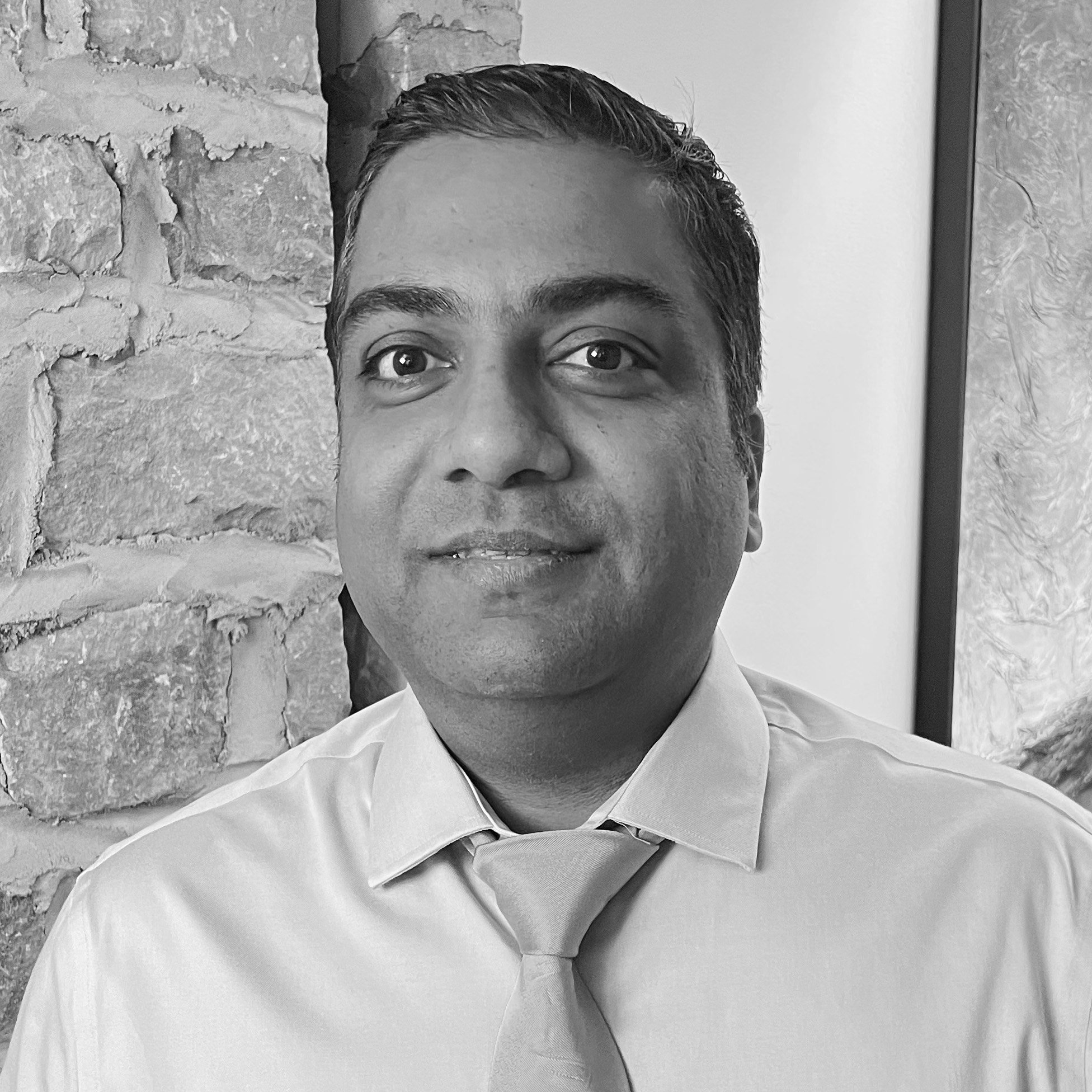 Shivam Sinha
Director, Quantitative Research

Aneep Maniar, CFA®
Portfolio Manager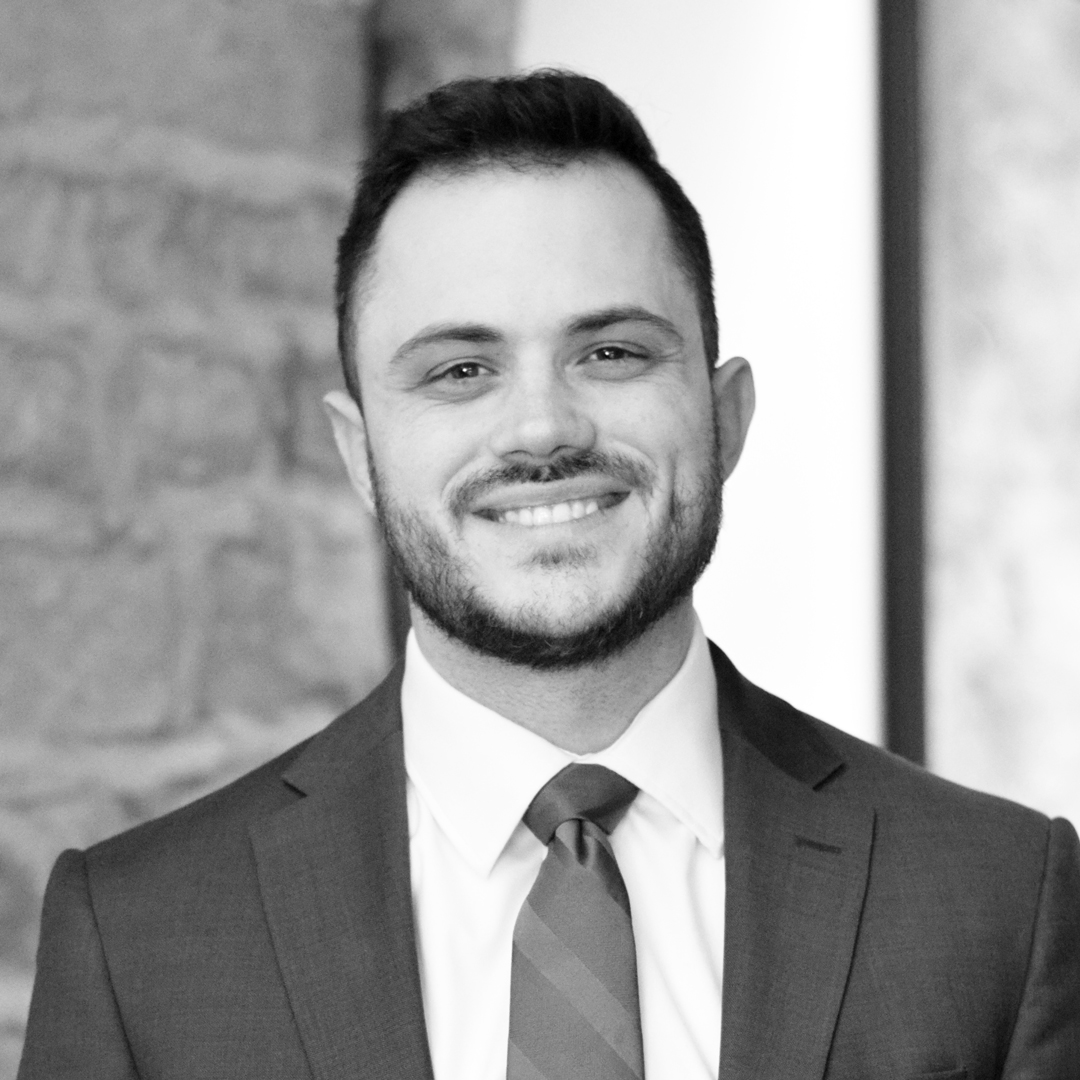 Sean Allen, CFA®, CAIA®
Assistant Portfolio Manager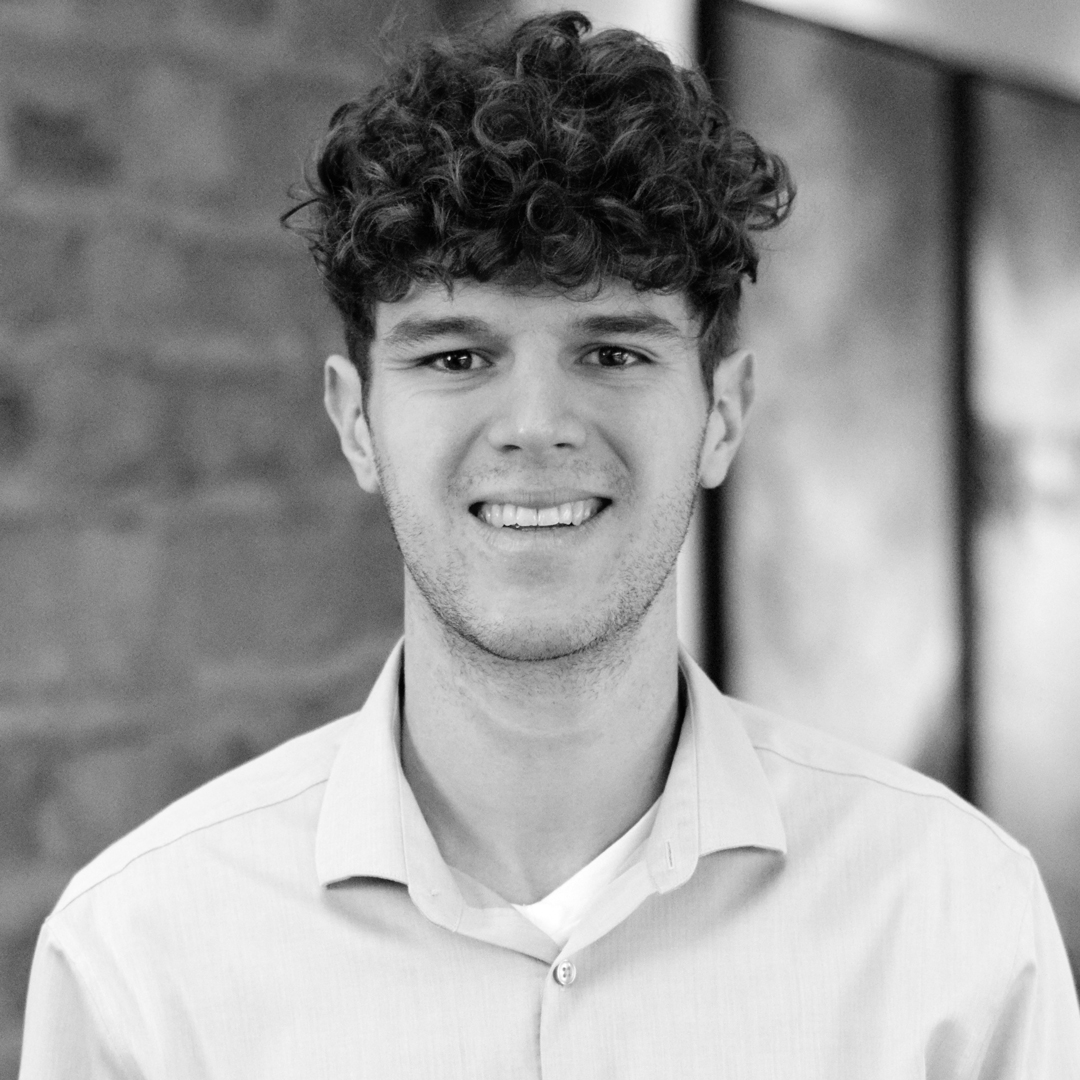 Jacob Savage
Quantitative Analyst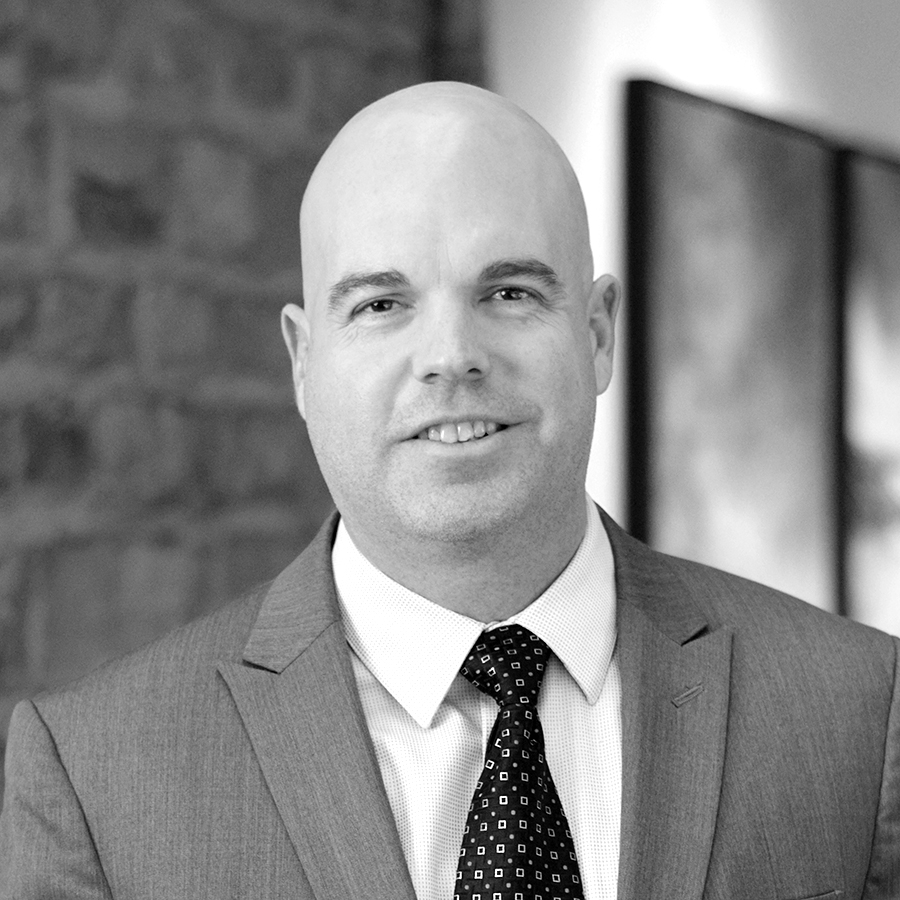 Todd Glover, CFA®
Portfolio Specialist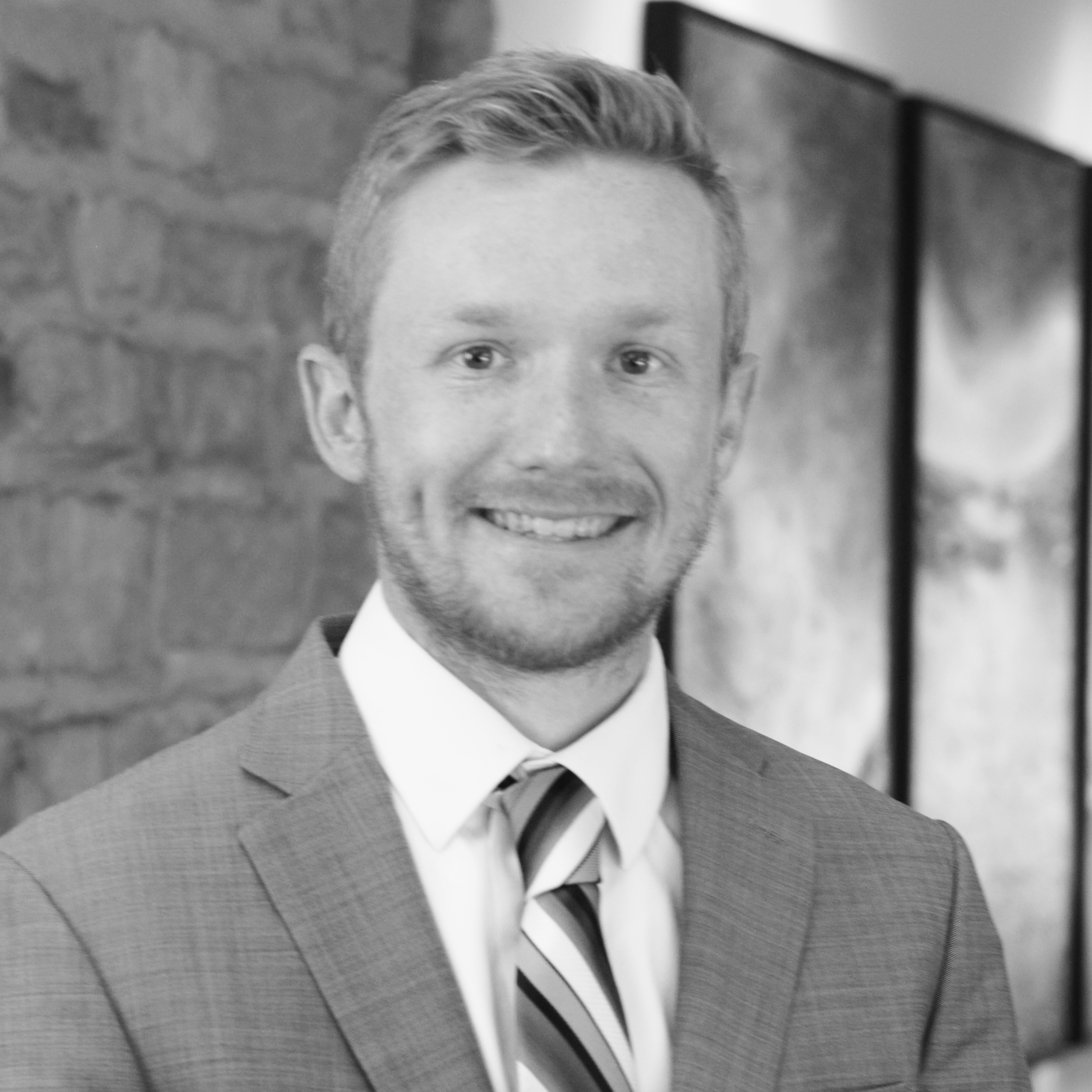 Chris Slavik
Investment Analyst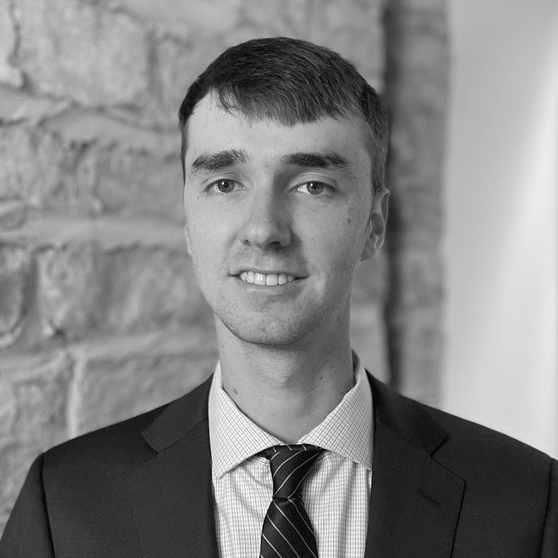 Drew Haggerty
Equity Analyst

Dale Smith, CFA®
Chief Investment Officer Emeritus, Funds & Portfolios

Public Funds
Jason Headings, CMT
Senior Vice President

Jason Szabo, CFA®
Director of Fixed Income

Jacob Billhartz, CFA®
Portfolio Manager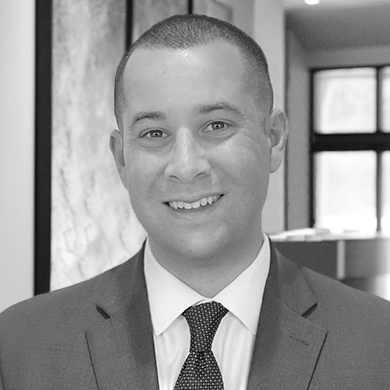 David Meserve
Portfolio Manager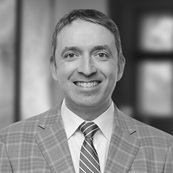 Andrew Musselman, CTP®
Portfolio Manager

Robert Techentin
Portfolio Manager

Geoffrey Barden
Senior Fixed Income Analyst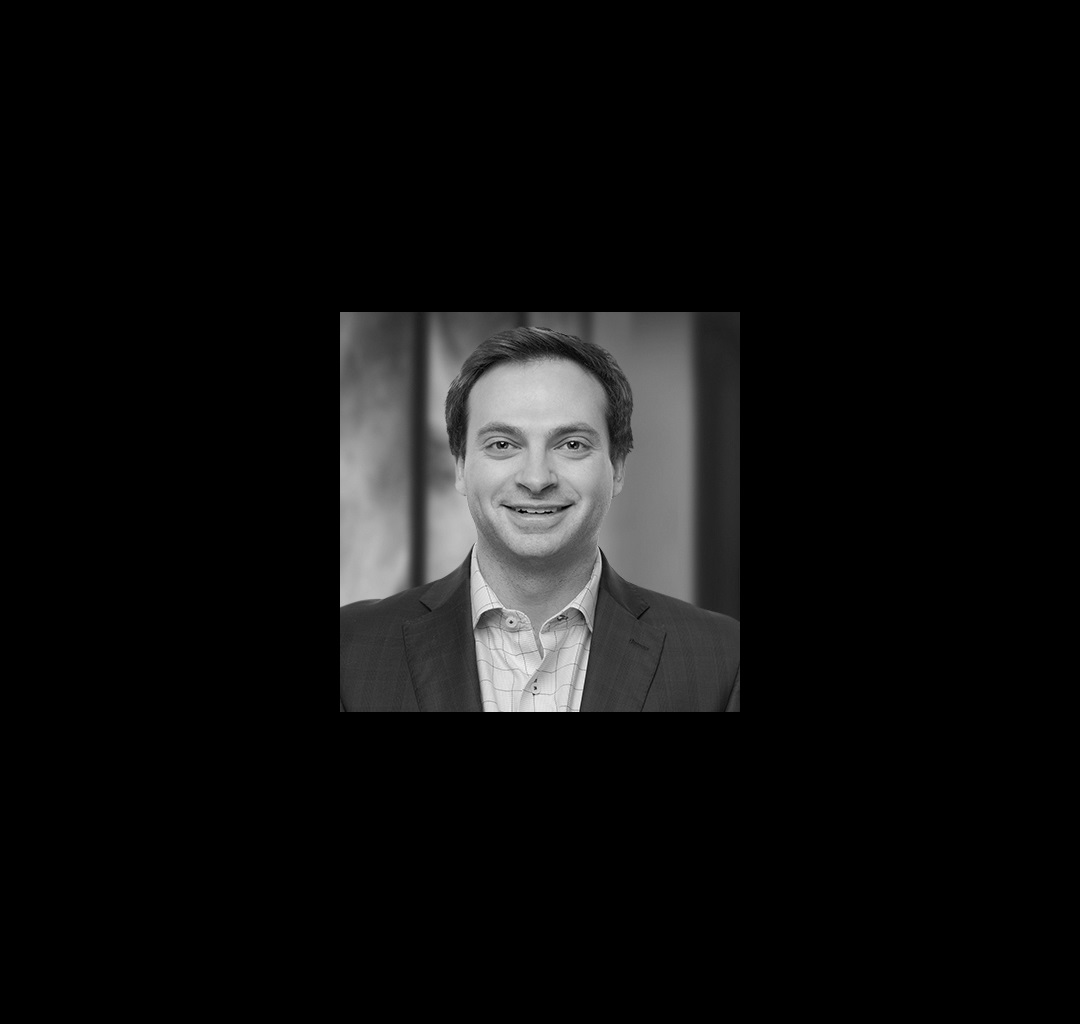 Wil Brown
Fixed Income Analyst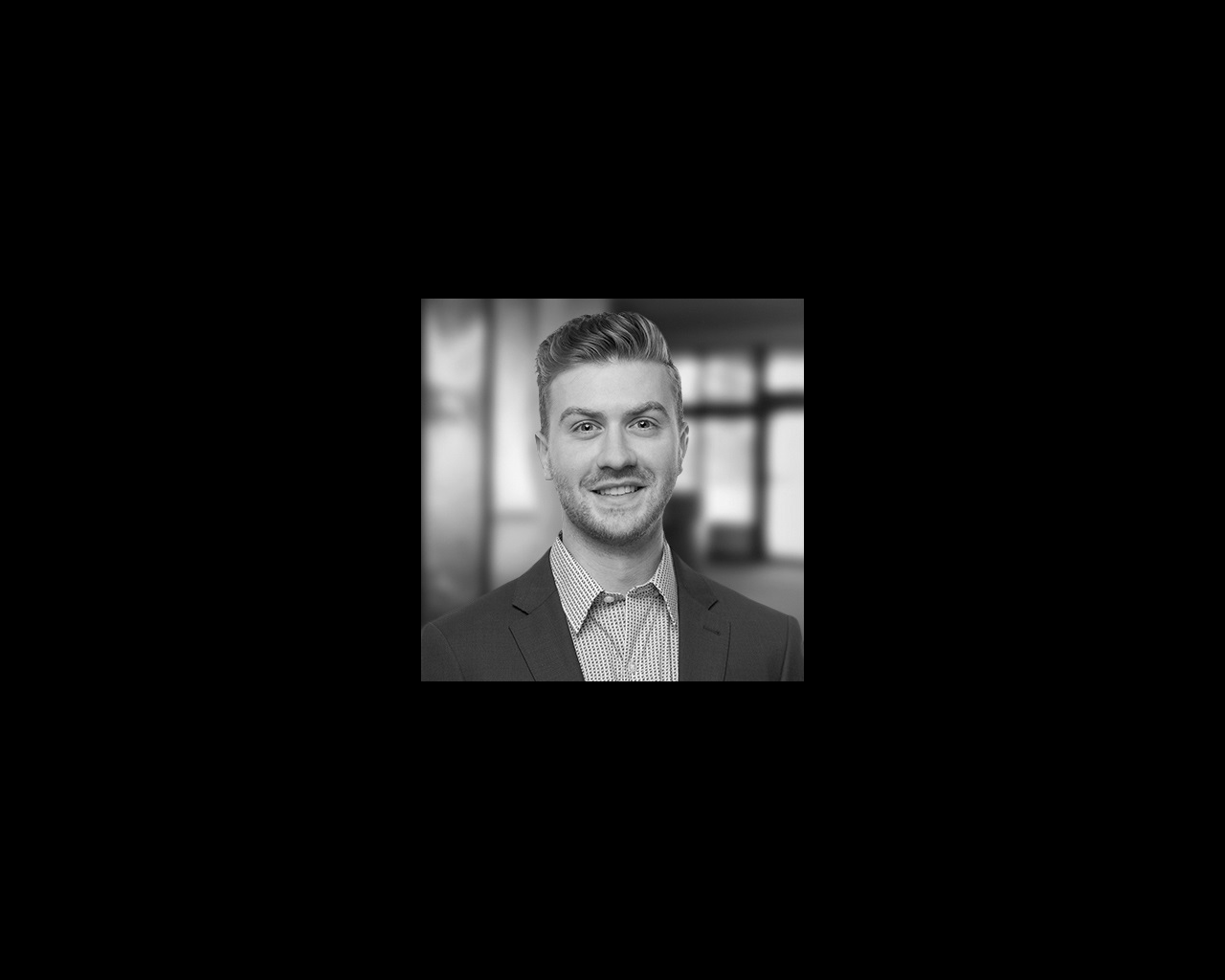 Brian Hoover
Credit Analyst

Private Wealth
Angelo Manzo, CFA®, CAIA, CFP®
Vice President, Private Wealth – Investments

Steve Mowry, CFA®
Assistant Portfolio Manager

Andrew Caffee, CFA®
Senior Investment Analyst

Drew Morton
Investment Analyst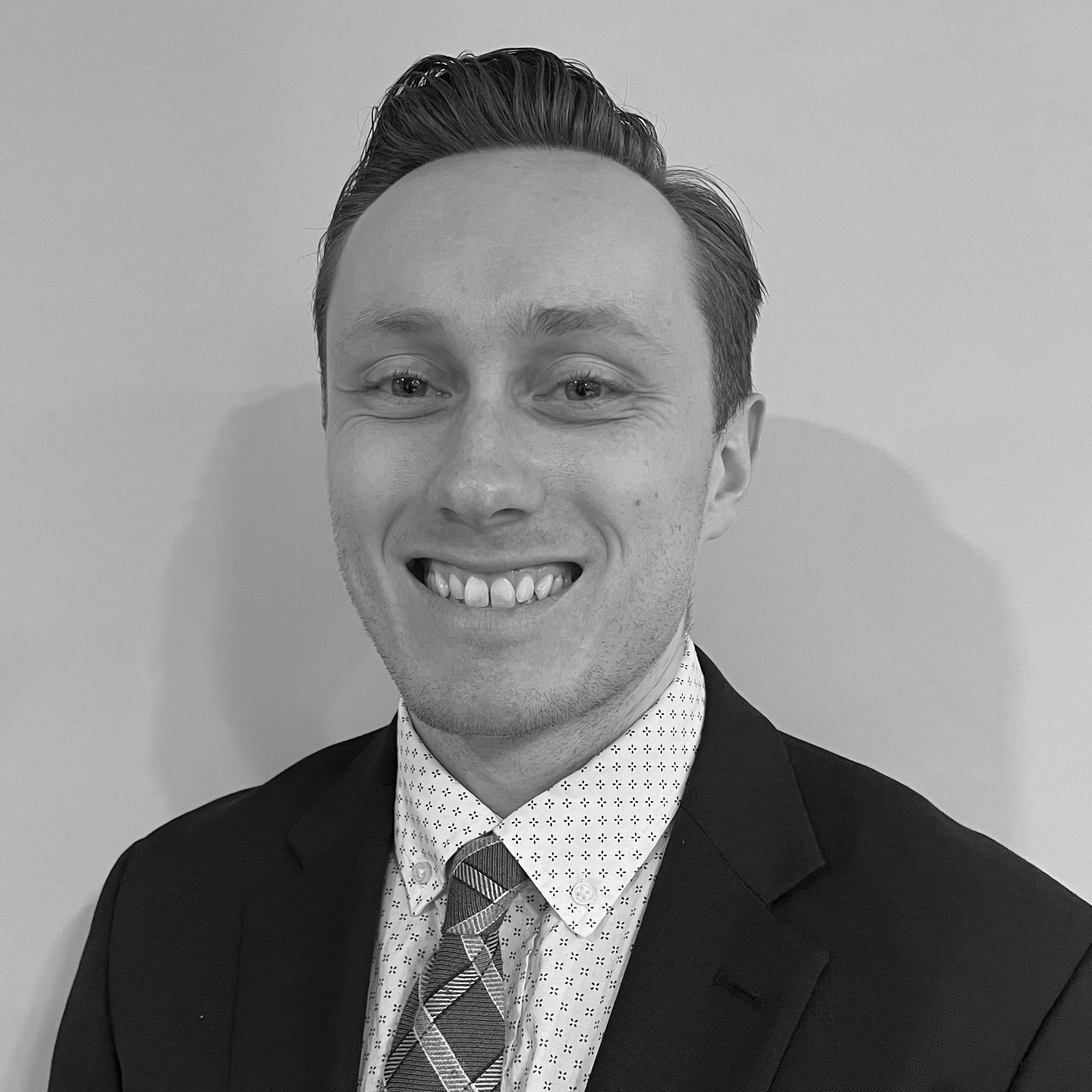 Jake Thielbar
Investment Analyst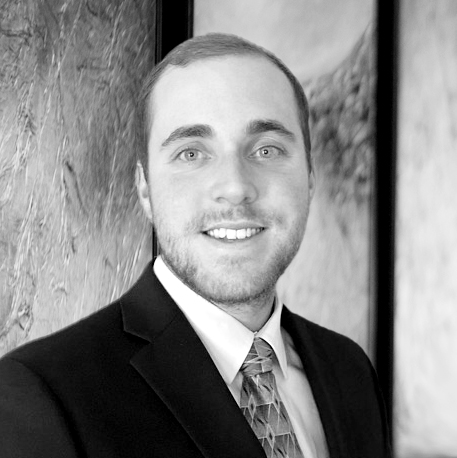 Josh Hunter
Investment Analyst