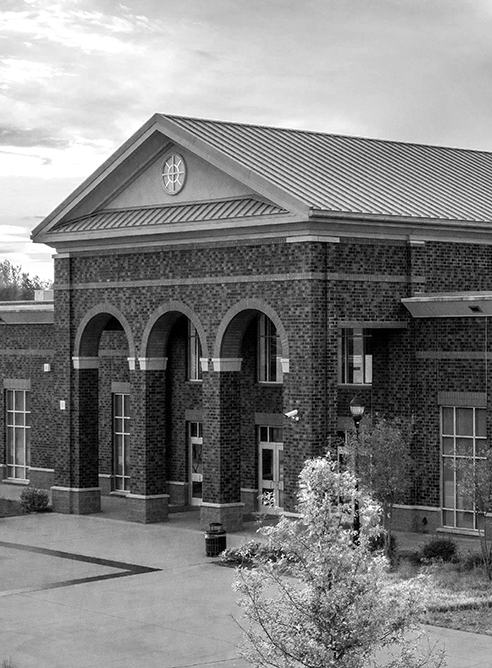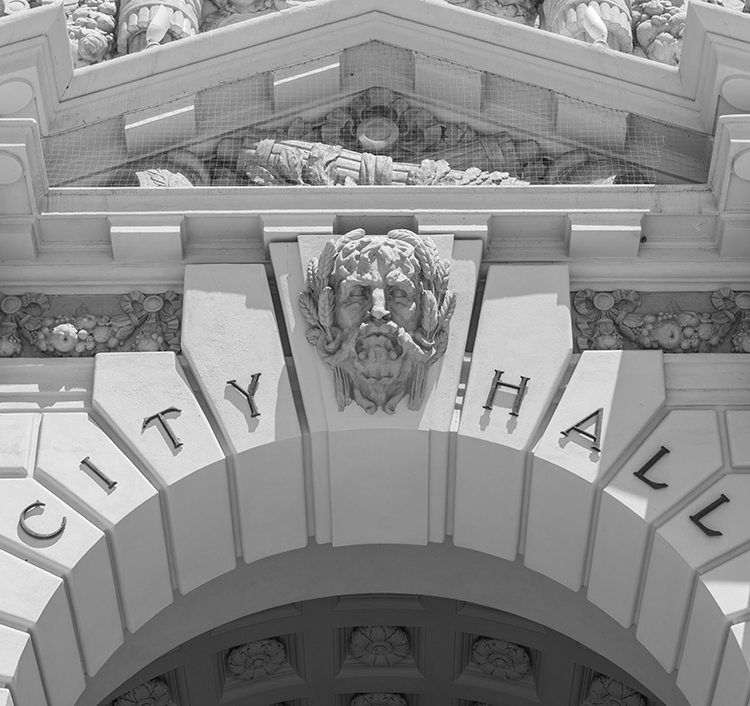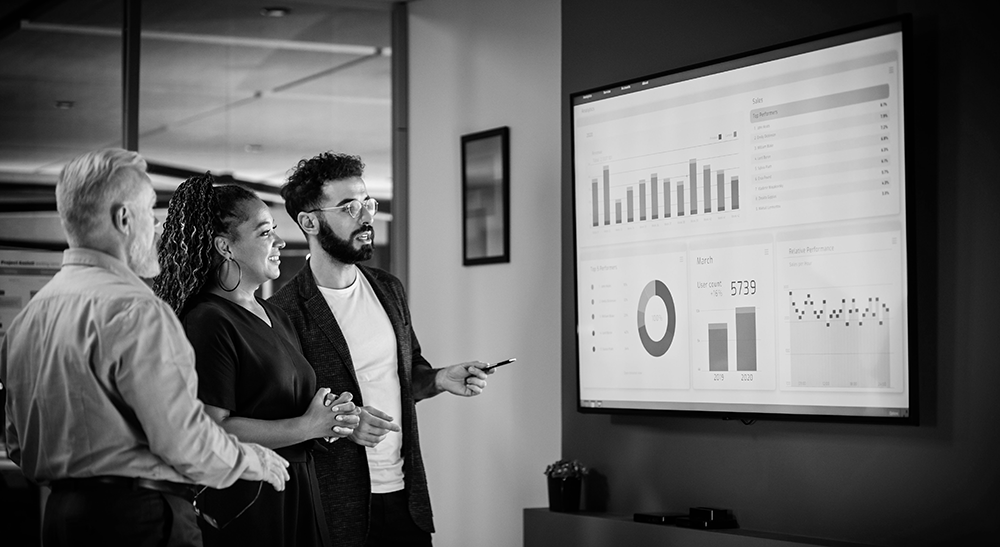 Investing with you and for you. Always.
Investment Philosophy
Meeder Public Funds understands the complexities that public entities face when it comes to creating the optimal investment program.

Meeder has earned the trust of state and local governments across the country for over 30 years with a steadfast focus on client goals and a consistent approach to managing client assets. With decades of experience investing in the fixed income markets, we have navigated ever-changing markets including several interest rate cycles and understand the possible effects those shifts can have on portfolios.

Meeder practices a consistent, highly quantitative strategy when constructing fixed income portfolios for public entities. Our investment philosophy centers on providing consistent solutions to meet the ever-changing needs of our clients. Through detailed cash flow analysis, we help our clients to construct a custom portfolio to meet the unique needs of their entity. These portfolios reflect our emphasis on safety and liquidity, while also attempting to maximize investment income over a long-term investment horizon.

Highly Customized Investment Strategy
One of the reasons Meeder has been so successful in serving public entities over the years is because of our ability to simplify the process for clients. We work with clients to ensure that both parties have a deep understanding of the entity and its cash flow needs, and then create a custom portfolio to meet those specific needs. As an SEC registered fiduciary, we share the responsibilities of sound financial management with our clients.

Customized Portfolios
At Meeder, we believe it is important to be able to take advantage of all investment options permissible under state law. Meeder Public Funds is very familiar with the laws of the states in which it operates. A comprehensive investment strategy requires diversification in maturities and security types to balance the need for liquidity while maximizing return. Meeder has resources dedicated to analyzing the various permissible asset classes in order to determine which ones provide the best value at certain maturity ranges and to perform independent due diligence on issuers of investment securities.

All portfolios begin with Meeder's core strategy, based on Meeder's current outlook and analysis of the marketplace. They are then adjusted on a client-by-client basis, depending on individual needs, risk tolerances, investment policy, or other restrictions or requests made by the client. Formal investment policy and strategy meetings are held at the discretion of the entity but recommended at a minimum monthly; however, there are also regular discussions with respect to developments in the marketplace.

Safety & Liquidity
Safety is the main investment objective for all of our clients. Our investment process meets this objective through limiting investments to high quality fixed income securities issued by the US Treasury, US Government agencies and instrumentalities, municipal issues, and high-quality commercial paper and credit issuers. Our issuer-specific research on credit issuers/commercial paper issuers provides additional levels of due diligence thereby keeping our clients invested in only the highest quality issuers.

Ensuring funds are available to meet day-to-day operating expenses, along with future expenditures, is the overriding objective when structuring an investment portfolio. This requires investing the funds in a combination of securities that balances the need for liquidity, while maximizing return. Meeder Public Funds will monitor the portfolio to make sure that we are properly balancing the mix between invested balances and cash or equivalents, such as a third-party money market mutual fund.

Research Team
Meeder Public Funds has an extremely deep and experienced in-house research team which is constantly working on research to improve all models. This includes those that drive the portfolio construction and duration targets for our public entity clients. The research team includes associates with professional designations such as Chartered Financial Planner (CFP), Chartered Financial Analyst (CFA), Chartered Market Technician (CMT), and Certified Treasury Professional (CTP).

Meeder's investment team maintains extensive credit research for existing advisory clients and actively managed funds and portfolios, ensuring that a single individual is not solely responsible for credit related decisions. Meeder has performed research internally since the inception of our proprietary money market fund in 1985. Due to the breadth and experience of the Meeder research team, we have been able to separate ourselves from other investment advisors serving public entities in two key areas: Issuer-Specific Research, and Interest Rate Modeling.