Meet your go-to advisers who are ready to listen, learn, and help.
WEALTH MANAGEMENT TEAM
Our seasoned Wealth Management Team provides industry-leading expertise to help you clarify and achieve your investment goals. They keep your best interests in mind throughout the investment process, providing a one-of-a-kind experience that proves they're with you and for you every step of the way.
Wealth Management Team
Management Team
Jason Click, CFP®
Senior Vice President, Wealth Management

Mike Saraullo
Vice President, Wealth Management

Advisor Team
Mike Miller
Senior Wealth Management Adviser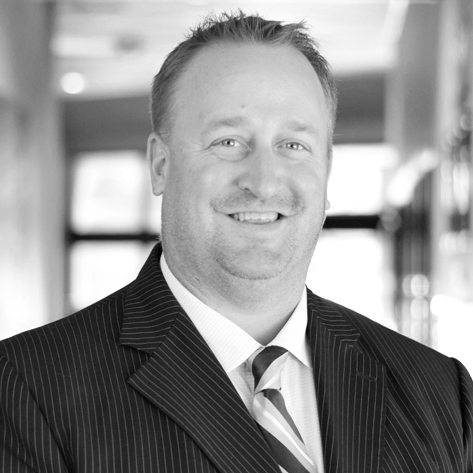 Ryan Johnson
Senior Wealth Management Adviser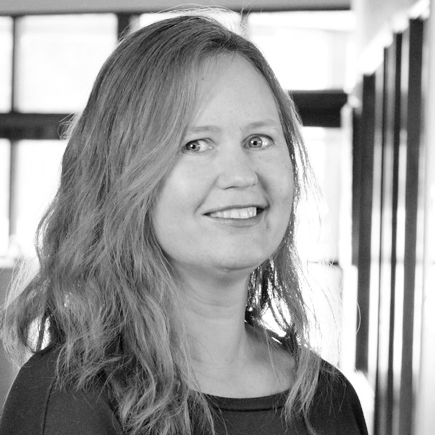 Tricia McDermott
Senior Client Services Coordinator

Operations Team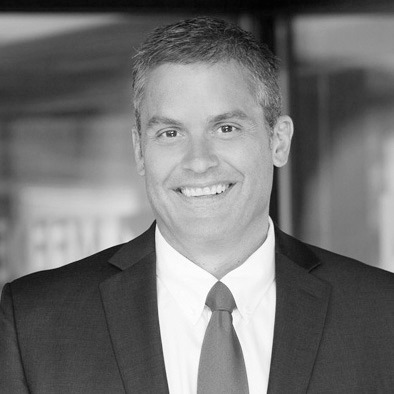 Jason Dykstra
Wealth Management Operations Manager

Carrie Bach
Wealth Management Operations Specialist

Looking for someone specific? Find their biography in the Wealth Management Team section above.

Not sure who you need to talk to? No problem. Just complete the form to your left and we'll be in touch.

Join Our Team
If working with and for clients sounds like something you'd love to do, you're in luck. We're hiring qualified candidates! Explore our open positions and land a career-making job with Meeder.