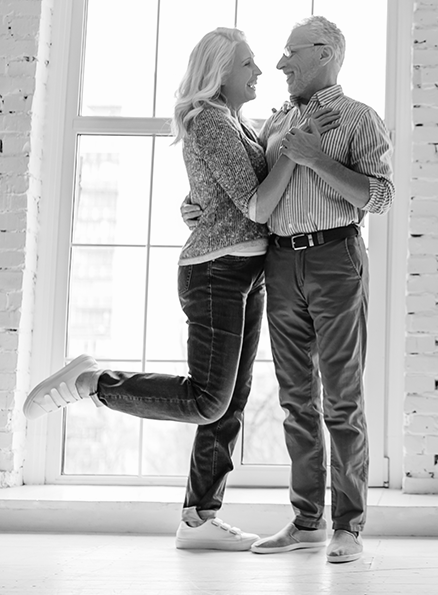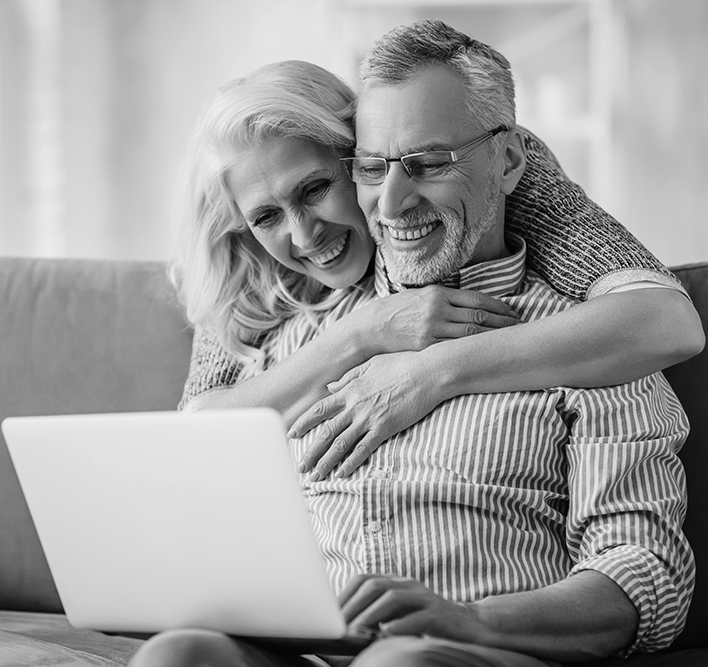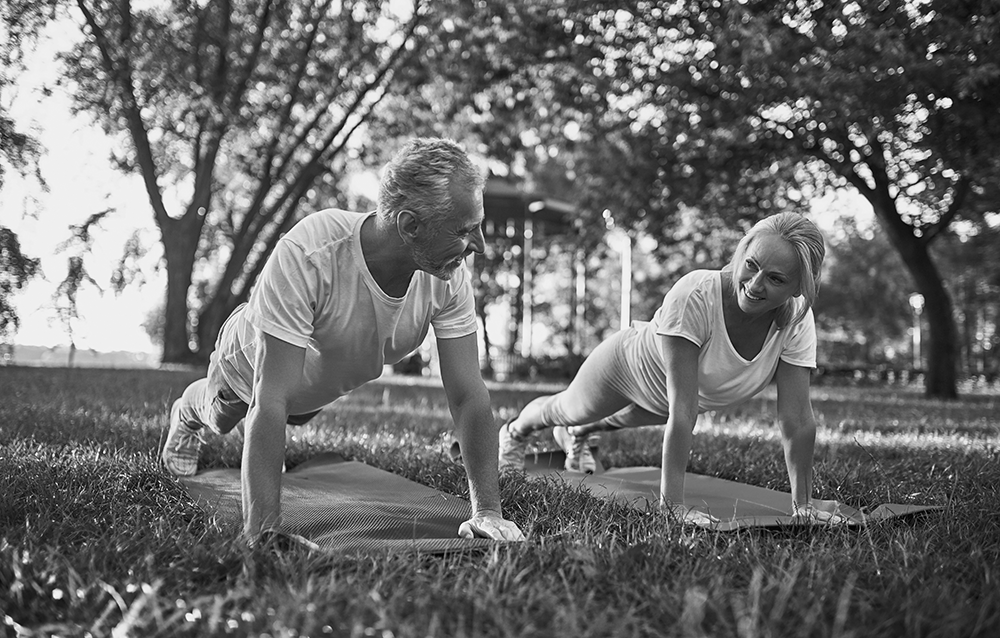 Solutions designed for sophisticated investors.
Wealth Management
When it comes to managing your money, you shouldn't have to go it alone. You deserve a go-to advocate—one you can trust to guide you to unique solutions you need for the future you want for your family or business. We journey with you through today's concerns all the way to tomorrow's goals through personalized, comprehensive financial planning that puts you first every step of the way.
Please
click here
to contact your Meeder Wealth Management advisor.
"I've been a Meeder Wealth Management client for several years. I've entrusted Mike Saraullo and the Meeder team to develop and execute my family's financial strategy. I'm highly impressed with Meeder's talent and technology, and I trust in their ability to navigate our complex and uncertain world. Although Meeder is talented and technically capable, my relationship with Mike Saraullo and the people of the Meeder team is most important to me. I know I'm one of many clients, but I'm treated like I'm the only one they have."
— Matthew Coy
We take time to get to know who you are and what you're trying to accomplish, then create a customized plan for your unique financial situation.

Personalized solutions are created based on our proven strategies and risk-return potential—from conservative, to balanced and moderate growth, to aggressive growth.

Once the appropriate solutions are determined for you or your business, our concierge services guide you through each step of the implementation process.

Our monitoring process does not just reaffirm your original plan. It continually measures your results and adjusts investments to help ensure you stay on track.

Our seasoned wealth management team tailors your portfolio around your goals, objectives, and risk preferences. We help invest and protect your assets, deliver strategies for wealth transfer and charitable giving, and collaborate with other members of your wealth management team—including CPAs and attorneys. Our nearly 50-year history of successfully navigating financial markets provides our wealth advisers with a unique perspective in managing your financial needs.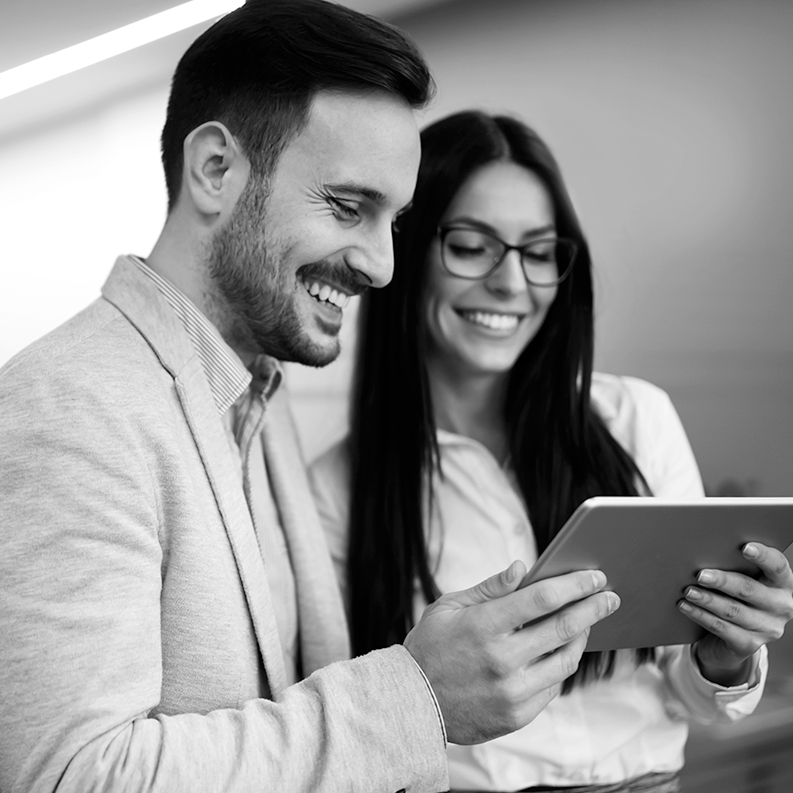 Customization
Your unique and customized portfolio is designed to align with your outlook and pivot with your changing needs.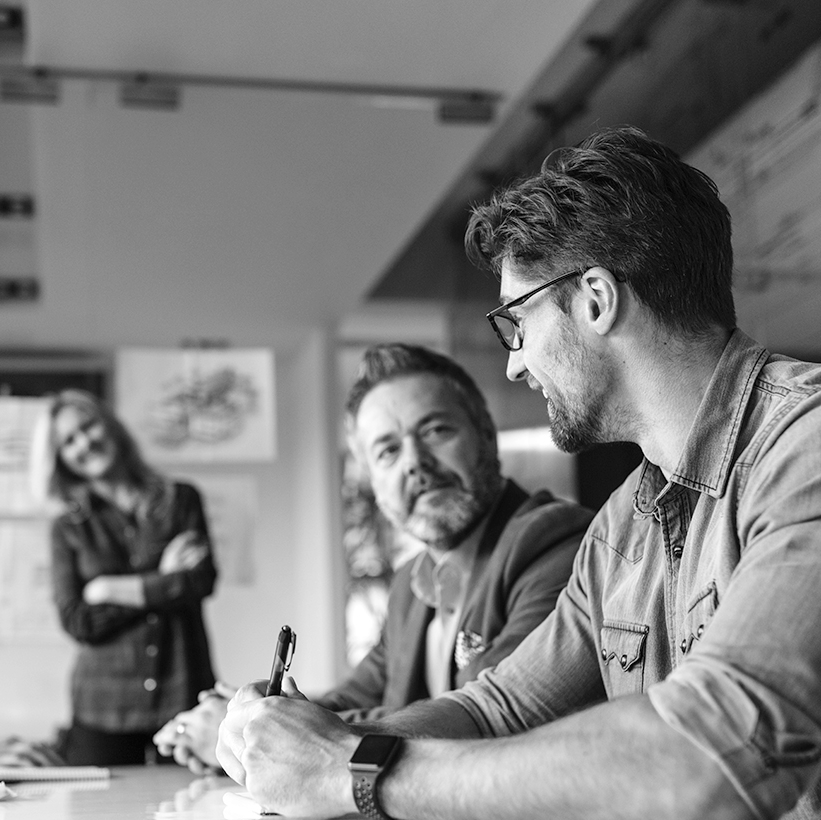 Investment Management
Meeder's concierge approach embraces customized investment portfolios based on growth, defensive equity, and fixed income strategies. In addition, Private Wealth solutions provide Separately Managed Accounts (SMAs) that are flexible, tax-efficient, and personalized to match your life stages, values, and plans.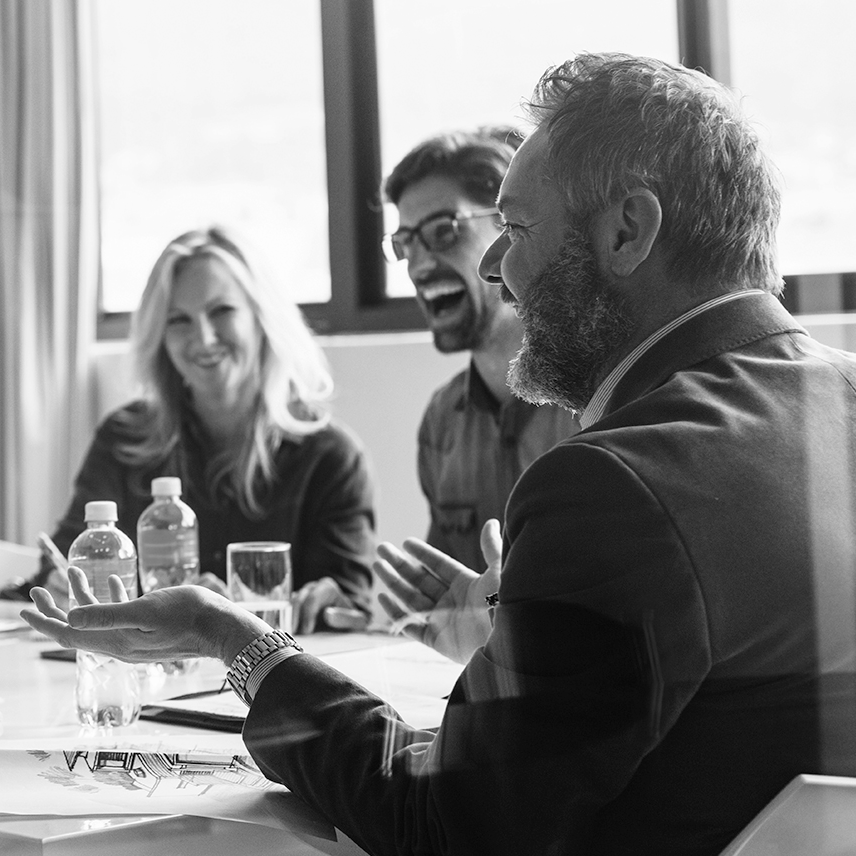 Ongoing Partnership
As your trusted advocate, we build a lasting relationship with you, including leading regular meetings to discuss changes to the needs of your plan.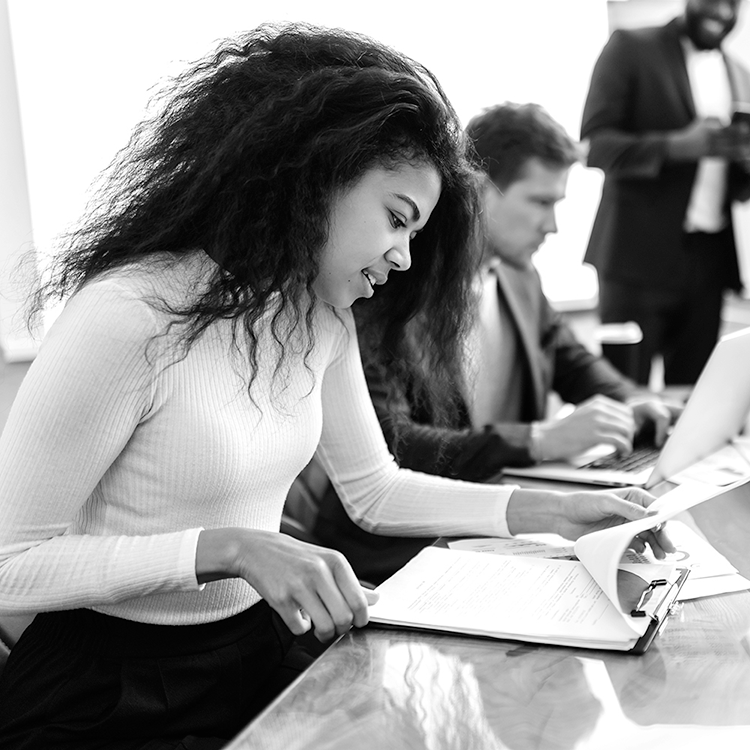 Legal and Compliance
Our highly qualified legal and compliance team stays at the forefront of the dynamic, changing regulatory environment to keep you protected.